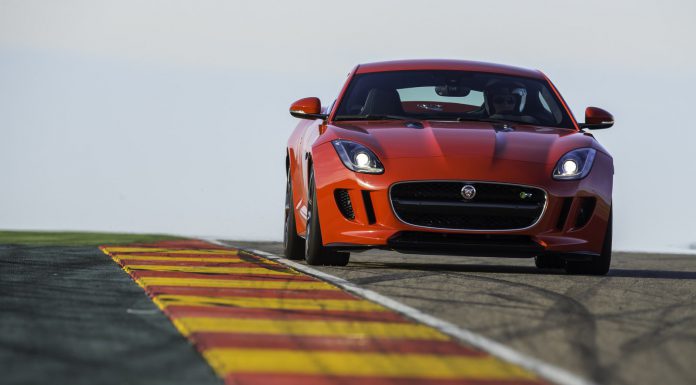 Jaguar has confirmed that it will continue supercharging its high performance cars despite many of its rivals beginning to offer turbocharged engines for their performance oriented models.
While recently speaking with CarAdvice, Jaguar's technical specialist for performance and driveability attributes Tim Clark stated that the downsides of turbocharging make it far from ideal for sports cars.
"They feel laggy, they feel [like they have] gob-fuls of torque – which is great for a certain type of car, but not for a sports car. The main thing you miss between a turbocharged engine and a supercharged engine is the torque – [with a turbocharged engine] you can get full torque at 1500rpm. In reality, that doesn't make a very good sports car," he said.
"You get just gob-fuls of torque. The nice thing about the torque you get with a supercharger, is that it actually feels just like a naturally aspirated engine. You can maximise torque very naturally."
However, Clark did reveal that Jaguar will begin offering turbocharged engines for the firm's smaller capacity engines. These new engines are expected to include both petrol and diesel ones and will be available on the base XE as well as the upcoming production-spec C-X17 SUV. The company believes that any engine over 3.0-liters is better suited to supercharging.
[Via Car Advice]