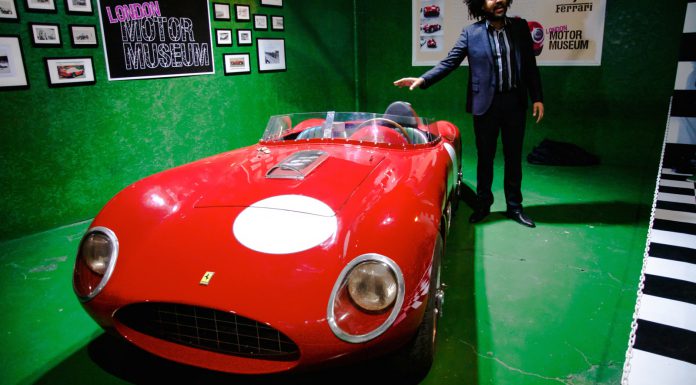 The London Motor Museum, to use a common cliche, is petrol head Nirvana personified. As you walk through the oddly matched rooms, galleries and even a bat cave, you amble through decades and continents of motoring history.
On the 1st April this year, London Motor Museum celebrated its 10th anniversary and as ever, they did it in style with the unveiling of the 'Corsa Classica' exhibit. The Corsa Classica exhibit features two of the most famous race cars in the history of motor racing, from an era that was dominated by the infamous Juan Manuel Fangio.
The Museum was left to us to explore and the cars present were glorious. Every room throws up surprises from a gorgeous Snoop De Ville to the mighty rare Audi A1 Quattro, two personal favourites.
Whilst nosing around we also found a corner dedicated to two of the fastest cars of the past decade, the Gumpert Apollo and an SSC Aero, a protagonist for the title of the fastest car in the world with a claimed top speed of over 400 hm/h!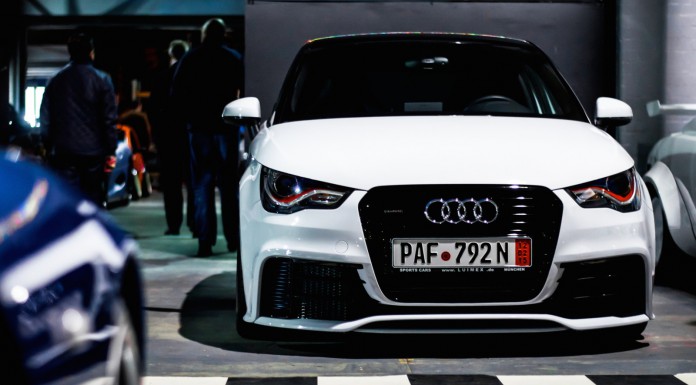 The stars of the anniversary were a far cry from those modern cars. Cars that have been consigned to the history books but will never be forgotten for their prowess and prestige in the ever competitive sport of Formula 1. The first car to be unveiled was the Ferrari Dino 196 S, a car that competed in the 1958 Formula 1 World Championship. The car is a high quality replica of the original. Built in Germany and featured an original Dino V6, an engine that would have been found in the original car.
Next up was the Maserati 450S, again a replica built in German but fitted with the V12 from a Maserati Ghilbi (not to be confused with the modern day Ghibli). The car stunned with its original blue and white livery!
A huge thanks to Elo and the team at London Motor Museum for hosting GTspirit at such a prestigious event. Elo will be be featuring on a television production called 'ULTIMATE WHEELS', be sure to tune in Thursday night at 2100 on History from the 17th April!