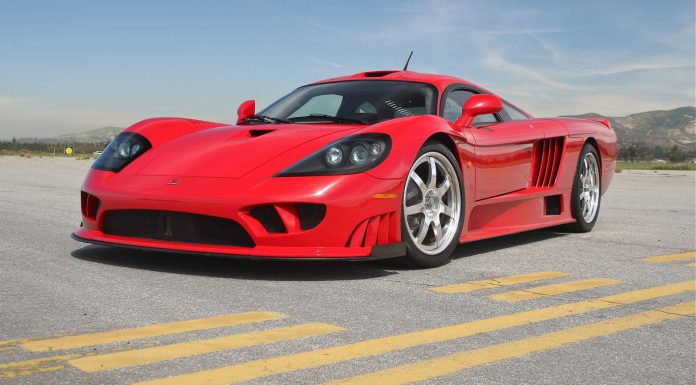 To help kick off the launch of the revived Saleen brand in China, the American manufacturer will be bringing a stunning Saleen S7 to the Beijing Motor Show 2014 next month. Additionally, this Saleen S7 will be up for sale.
The American firm will hit the Chinese market along with GreenTech Automotive and eventually, it is planned that Saleen will offer its upcoming supercar and upcoming Tesla Model S based electric car to the Asian nation.
While discussing the announcement, Saleen CEO and founder Steve Saleen said, "We are very pleased to bring our vehicles to this massive show and car-crazy audience. Interest in our cars from China and Asia in general has always been strong."
While it was only produced between 2000 and 2004, the Saleen S7 features a massive naturally aspirated 7.0-liter V8 engine delivering around 550 hp at 6,400 rpm. When new from the factory, the 'base' S7 could sprint to 100 km/h from a standstill in a mere 3.3 seconds and hit 160 km/h from zero in 7.1 seconds before topping out at an estimated 199 mph. After the S7 went out of production, the Saleen S7 Twin Turbo was introduced. Now featuring forced induction, it delivered 750 hp and could reportedly hit a top speed of 399 km/h.
For more about the Saleen S7, be sure to check out our exclusive road test of it!
[Via Motor Authority]