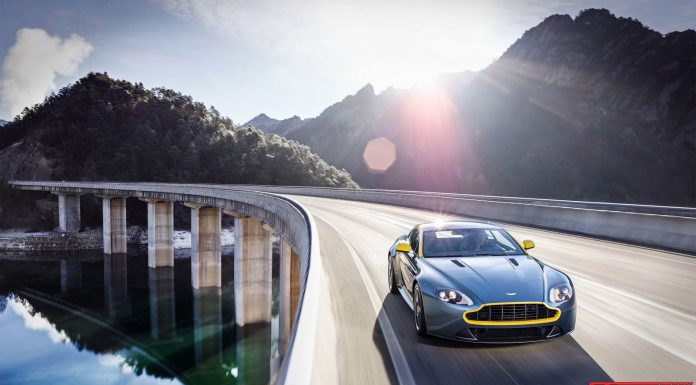 Aston Martin's long-term future is well and truly confirmed following reports that the British marque has received 165 million pounds worth of funding.
Details about this latest round of funding remain scarce but wherever the money has come from, it will inevitably help Aston Martin launch a host of new models. The loan is due to be repaid or at least refinanced in 2018.
Aston Martin V8 Vantage N430

It is currently unclear what the first new Aston Martin model will be but following on from recent news, it is very likely that the long-awaited Lagonda SUV could be the first. According to new reports, the Aston Martin SUV could utilise the same platform set to be utilised on the next-generation Mercedes-Benz GL.
If the Aston Martin SUV were to utilise the same platform, it would definitely help out the British automaker from having to create its very own architecture specifically for an SUV. Following the relatively recent tie-up between Aston Martin and Mercedes-Benz AMG and the agreement to share engines and electronics, it is possible that an Aston SUV could also ditch the firm's trademarked range-topping V12 engine in favour of a smaller AMG V8.
After all, Mercedes-Benz could quite easily adapt one of its twin-turbo V8 engines to deliver around 600 hp and 738 lb-ft of torque to suit the character of an Aston SUV and it will be as simple as dropping it into the GL platform.
[Via Autocar]