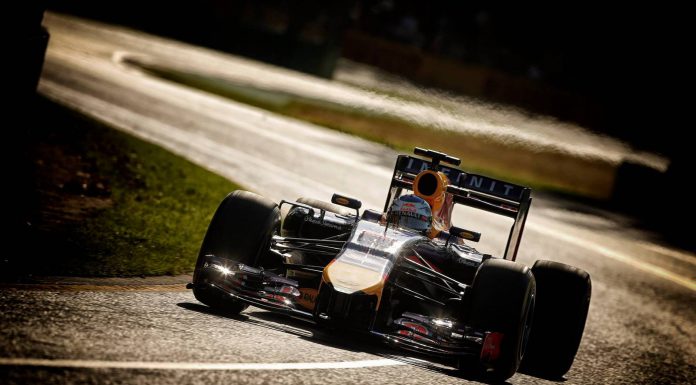 At last week's Formula One Australian Grand Prix, home-town hero and Infiniti Red Bull Racing driver Daniel Ricciardo secured his first ever podium finishing second. However, just hours later he was disqualified from the race after the FIA concluded his RB10 have exceeded the 100 kg/hr fuel flow limit.
Immediately after the decision, Red Bull announced that it would appeal the FIA's decision. Now it has been confirmed that the hearing has been pencilled in for April 14 in Paris, a week after the Bahrain Grand Prix.
Australian Grand Prix Qualifying

During the Australian Grand Prix, Red Bull Racing was warned that Ricciardo's car was exceeding the fuel flow limit but the team failed to reduce it. However, Red Bull claims that the mandatory fuel flow sensor installed by the FIA is not accurate and the outfit's Dr Helmut Marko is confident that the team will be able to "prove it".