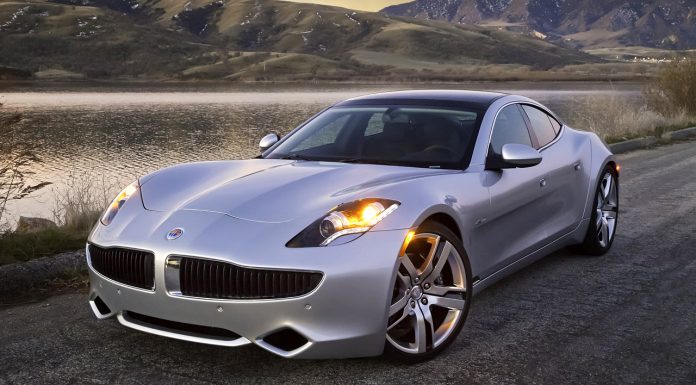 According to new reports, singing sensation Katy Perry has reportedly purchased five Fisker Karmas for her five personal assistants.
Of course, such reports do have a few holes in them. Throughout, the Fisker Karma has been continually referred to as an electric car when in fact it isn't, it is a hybrid. Additionally, Fisker hasn't been producing the Karma since 2012 so it is difficult to imagine just how Perry managed to find not one but five Karmas for her fleet of assistants. After all, VL Automotive is said to have purchased quite a few of them to create its 632 hp V8-powered Destino.
Additionally, as Green Autoblog points out, there's a possibility this is an elaborate publicity stunt for the Fisker Karma with the American automaker of course being recently purchased by Wanxiang. If however, Perry really did spend over $500,000 for her assistants, then they're certainly very lucky!
[Via Green Autoblog]