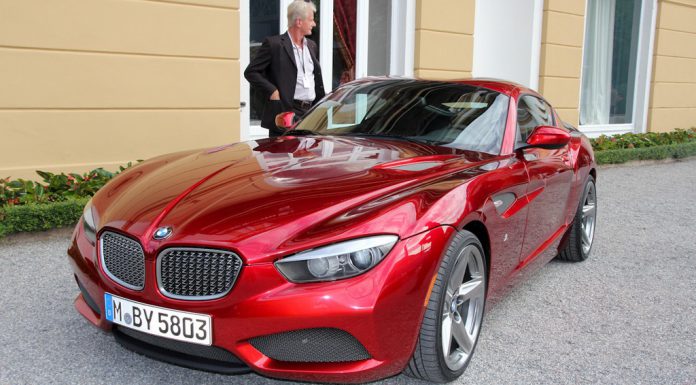 BMW has a very rich history of revealing new concept cars at the Concorso d'Eleganze Villa d'Este 2014. In the past, the 328 Homage Speedster, Gran Lusso Coupe, Z4 Zagato Coupe and the insane M1 Homage have all been unveiled there. For this year's event, BMW has confirmed that it will be debuting a brand new concept car.
Unfortunately, BMW hasn't revealed any specific details about its latest concept car but whatever it is, we can expect it to be true highlight of the event.
BMW Zagato Coupe

Of course, BMW won't be alone when it comes to revealing a new car at Villa d'Este 2014 as a selection of other firms will introduce road-going models or concept cars at the show.