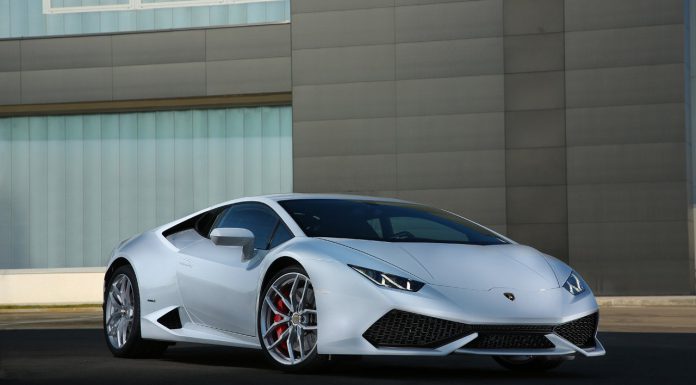 Revealed publically for the first time at the Geneva Motor Show 2014, the Lamborghini Huracan certainly appears to be a worthy successor to the Gallardo. With an all-new design, heavily updated engine and brand new transmission and chassis, it is a brand new Italian supercar sure to take the fight to the Ferrari 458 Italia and McLaren 12C.
As a result, it comes as no surprise that according to Lamborghini CEO Stefan Winkelmann, the Lamborghini Huracan could become the firm's best-selling car in its 51 year history. While speaking with Australian publication CarAdvice about this at Geneva, Winkelmann said, "We have got a good start in terms of order intake – I think it can be the best-seller ever in the history of Lamborghini, this car.
"For sure next year our target is to beat the best year of the Gallardo which was in 2008 with 1844 cars."
Importantly though, Lamborghini will remain focused on actually building fewer cars than customers want in order to maintain the exclusivity of the brand, This notion will also be applied to the impending Lamborghini Urus SUV currently tipped to hit the roads sometime in 2017.
"Not doing too many is including SUV, it's not excluding the SUV. If you look back in the history of Lamborghini, we had GT cars, we had 2+2s, we had the LM, which was the prototype of the first luxury SUV – and I think that this is not going into contradiction with staying low in terms of volume, even if you do a couple of thousand cars more," said Winkelmann.
[Via Car Advice]