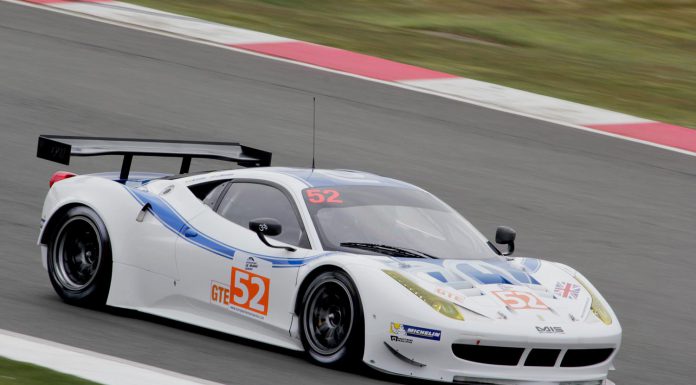 Competing in the European Le Mans Series, the Ferrari 458 GTE from RAM Racing is one of the most impressive cars in the field.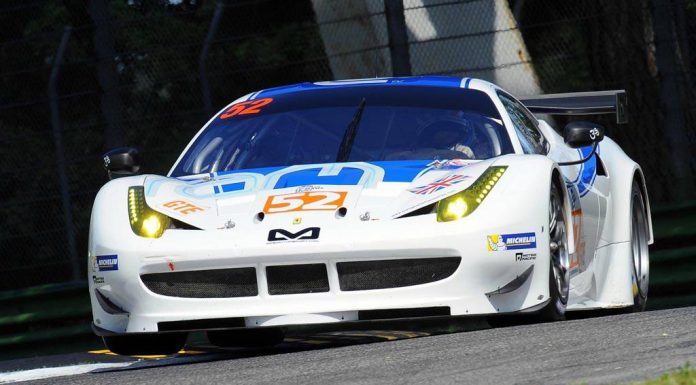 All entrants in the GT3 class are required to have the same dimensions as the road cars on which they are based. Additionally, they can be powered either by a naturally aspirated 5.5-liter V8 engine or a 4.0-liter turbocharged petrol unit. With steel brakes up front and at the rear with six piston calipers, the 1245 kg racers don't only accelerate quickly, they provide brutal braking performance.
The following images of the RAM Racing Ferrari 458 GTE come courtesy of the Ferrari 458 Italia GTC Facebook page and perfectly showcase this potent racer in its element!
[Via Ferrari 458 Italia GTC]