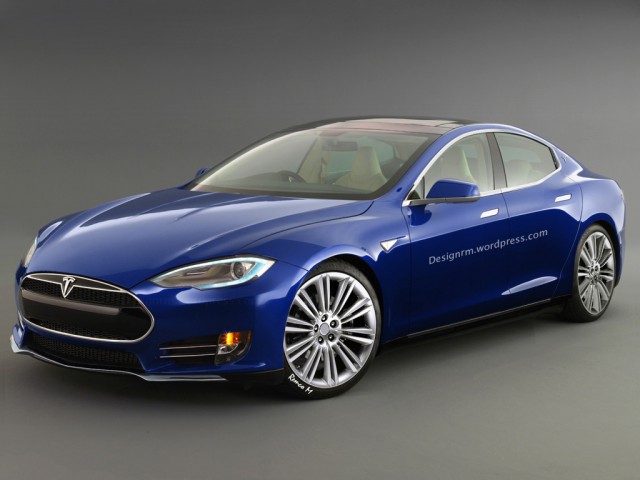 Let's face it, we have absolutely no idea what the upcoming 'third-generation', entry-level, Tesla Model E electric sedan will look like. However, that hasn't stopped RM Design from creating the following rendering based on the larger Model S.
Just a few days ago, Tesla Motors co-founder and CEO Elon Musk revealed that the Tesla Model E, likely to be first revealed possibly in concept form next year, will be around 20 per cent smaller than the Model S. In terms of its design, it seems likely that it will resemble the Model S in some regard and the following rendering depicts just that along with a sharper front end incorporating tweaked headlights.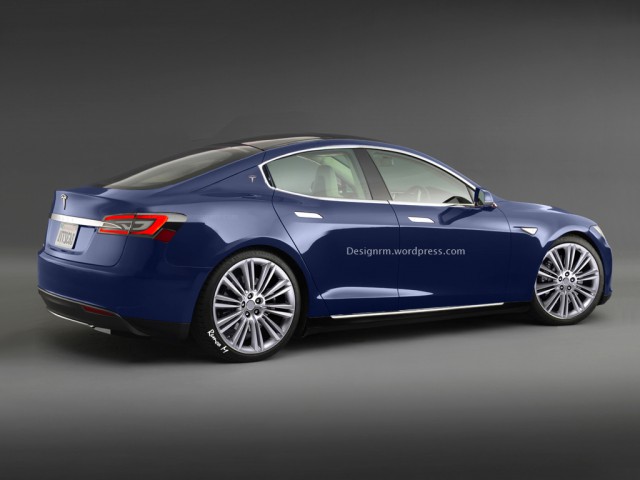 When the Tesla Model E does reach production, it is hoped it will cost around $35,000 which is approximately half what the Model S costs in the United States. Despite this, it should still have a 200 mile useable range and could feature a 48kWh pack compared to the 85kWh pack available in the top-spec Model S.
[Via Design RM]