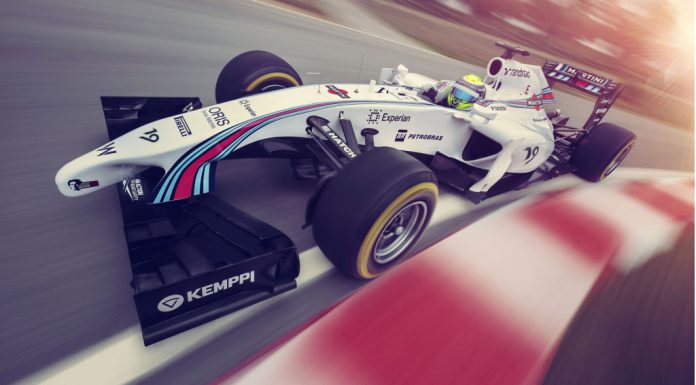 One of motorsports most iconic sponsors, Martini Racing, is officially back in Formula One with its collaboration with the Williams racing team. As the following images show, the 2014 Williams FW36 Formula One car will wear Martini Racings iconic livery.
Just last year, Martini Racing made its return to international motorsport teaming up with Porsche. The company's latest deal with Williams is a multi-year contract which could prove pivotal for both companies' during this year's Formula One season.
Throughout pre-season testing, Williams has unquestionably been one of the front runners competing with the likes of Mercedes-AMG not just in terms of lap times but crucially in the number of laps the Williams team has completed. To put it into perspective, the Williams team completed 438 laps during the second Bahrain test compared to the measly 182 laps completed by constructor's champion Red Bull Racing. With reliability proving to be of vital importance this year, Williams definitely has a leap on most other teams.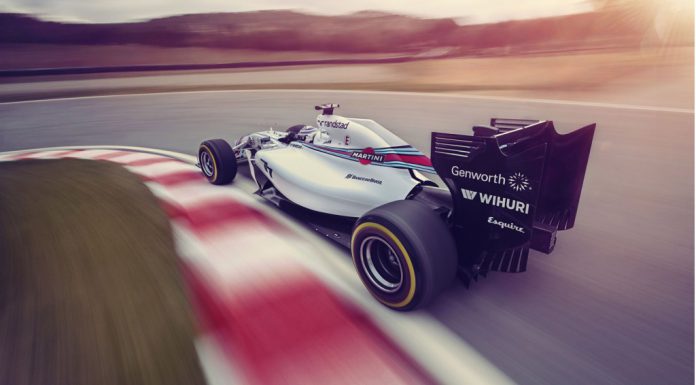 While speaking about the upcoming season and Martini Racing, Williams founder and team principal Sir Frank Williams said, "2014 is going to be a fascinating season, with regulation changes of this scale often shaking up the grid and creating opportunities for teams to make a good step forward.
"In Martini we have a brand that shares a passion for motor racing and winning championships–this partnership is a milestone in our history and we look forward to working closely with Martini over the coming years."