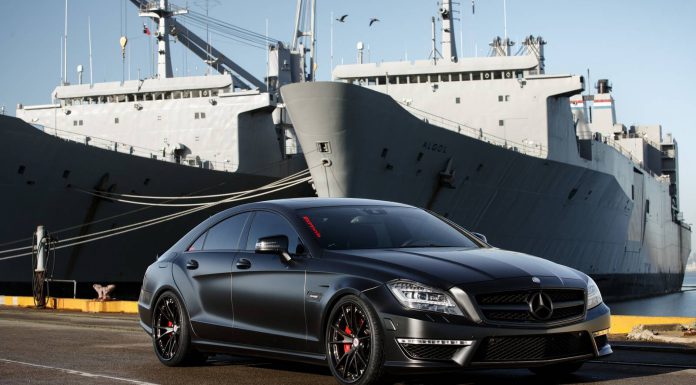 There's some projects that look good, and others that look outstanding! This Mercedes-Benz CLS63 AMG S by Mode Carbon definitely falls into the second category.
The New York based carbon fibre specialists have seen their share of high-horsepower German cars, but this matte black CLS63 AMG has a very intimidating stance.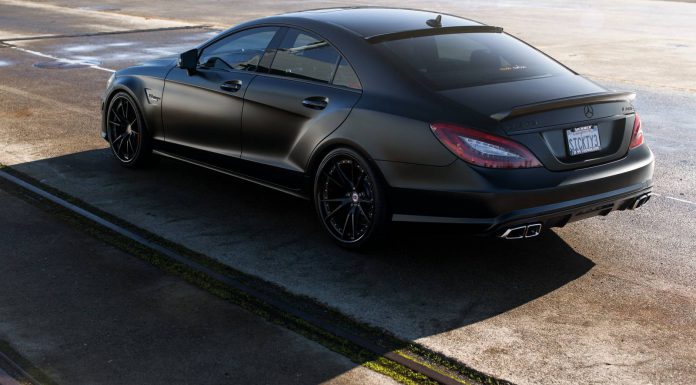 Outfitted with a carbon fibre front lip, rear spoiler and euro-spec diffuser, this California cruiser is not to be messed around with! With a brand new set of HRE wheels to complete the look, the Mode Carbon CLS63 AMG S sits just right. It doesn't look flashy and it doesn't look overdone.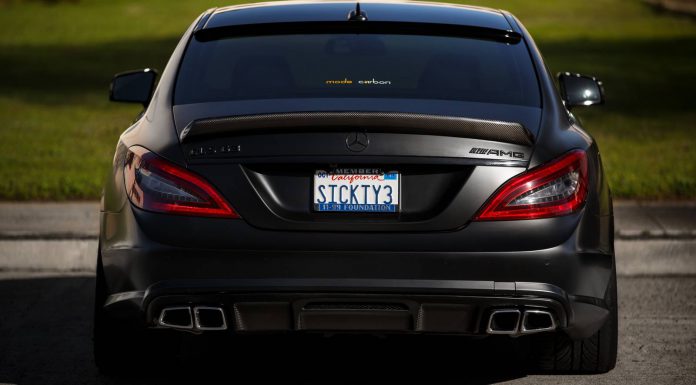 With this AMG, the more subtle the modifications, the better. The rear spoiler gives the AMG-powered Mercedes a powerful look, but doesn't detract from the car's already eye-catching body lines.