Ever since 2009, prototypes of the Zenvo ST1 have been thrilling journalists and test drivers. However, it wasn't until the Dubai Motor Show 2013 last November that the very first production-spec ST1 was quietly revealed. Now, ahead of the car's European debut at the Geneva Motor Show 2014, Zenvo has released all the official info about the production-ready 2014 Zenvo ST1.
For much of 2013, the crew at Zenvo has been fine tuning the ST1 to make sure it is absolutely perfect for when customer deliveries commenced. As it stands, two Zenvo ST1s have been delivered to satisfied customers. While on the outside, the 2014 Zenvo ST1 looks largely identical to prototypes more than 5 years old, much of Zenvo's focus has been on improving the interior.
They have done this with the fitment of quilted Alcantara and leather throughout as well as a host of components finished in high-quality, bespoke aluminium. Zenvo claims that the completed cabin makes the car ready for the track yet comfortable enough to be used as a grand tourer.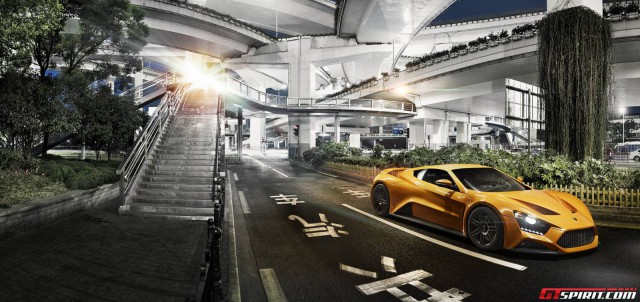 Under the hood, the production ready Zenvo ST1 remains the only supercar to utilise a twin-charged engine, combining a turbocharger and a supercharger. These two forms of forced induction are mated to a massive 6.8-liter V8 engine. When it is all said and done, the Zenvo ST1 delivers 1,104 hp and 1,430 Nm of torque. All of this power is funnelled through a manual transmission driving the rear wheels.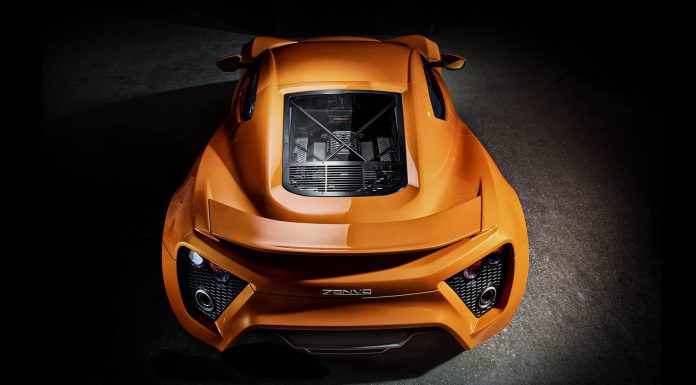 When it is all said and done, the Zenvo ST1 recently reached 100 km/h from a standstill in just 2.69 seconds making it one of the quickest cars on the market. The ST1 won't stop accelerating until it reaches the electronically limited top speed of 375 km/h. Contrary to popular belief, Zenvo will no longer produce three special editions for North America producing 1,250 hp.

The completed ST1 will be produced in such limited numbers that Zenvo will only sell them to pre-approved customers. To help make each Zenvo ST1 stand out from all others, the Danish automaker offers a selection of interior and exterior customisation options.