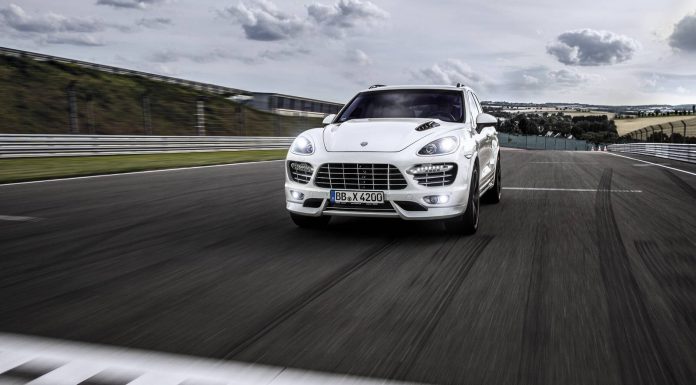 For understandable reasons, most tuning companies only focus on improving and upgrading petrol powered performance cars. However, TechArt isn't like most tuning companies and has consequently taken the wraps off their latest power kits for the Porsche Cayenne Diesel S.
The first performance upgrade is known as the TechArt Power Kit TA 058/SD2. While its name may be confusing, the upgrades it provides are certainly not. Thanks to reprogramming of the standard engine management control unit, the top-of-the-range Porsche Cayenne Diesel S by TechArt manages to deliver an impressive 460 hp between 3,500 rpm and 3,900 rpm. That represents an increase of 78 hp over the standard Cayenne Diesel S.
However, as is generally the way with diesel powered off-roaders, the name of the game is torque, and the TechArt upgrade sees that all important figure rise dramatically. More specifically, TechArt 058/SD2 package lifts torque from the standard 850 Nm all the way to 1,000 Nm at 2,200 and 2,900 rpm. As a result of this, the car can sprint from 0-100 km/h in a mere 4.9 seconds. That is significantly quicker than the standard car's 5.7 second sprint. The TechArt tuned Cayenne Diesel S can then go onto its new top speed of 265 km/h.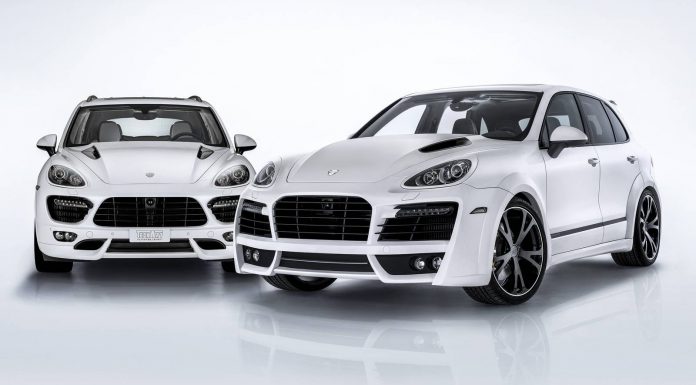 TechArt also now offers the TA 058/SD1 power kit. This lifts power up to 420 hp at 3,800 rpm and 950 Nm of torque at 2,600 rpm.

Both cars can also be fitted with the aggressive TechArt bodykit and the new kit will debut at the Geneva Motor Show 2014 next week!