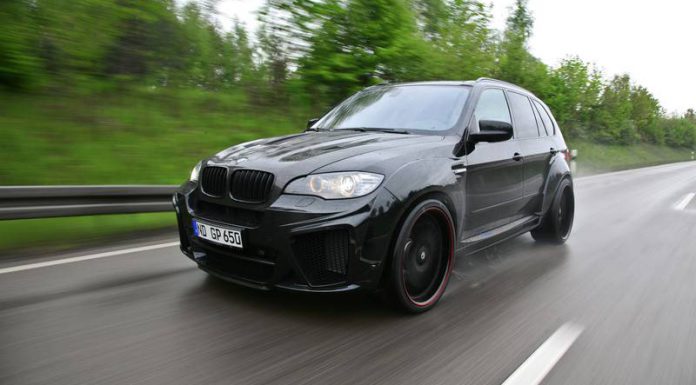 Famed BMW tuner G-Power has just revealed its updated Bi-Tronik II power packages for both the BMW X5 M and X6 M. The most significant change is the introduction of a new specification which sits below the base 613 hp model and the raging 725 hp range-topping animal.
This new power stage has been tuned to deliver an impressive 666 hp. In order to achieve this figure, G-Power replaces the standard BMW ECU with their very own while also adding flow-optimized headers. These rather simple modifications along with an increase in boost from the 4.4-liter twin-turbo V8 engine help to deliver the impressive 666 hp figure.
By comparison, the base spec delivers 613 hp. That is an impressive 58 hp more than the standard 555 hp produced by both the BMW X5 M and BMW X6 M. This modest power boost is gained through G-Power's new ECU as well as a moderate increase in the level of boost provided by the aforementioned V8 powerplant.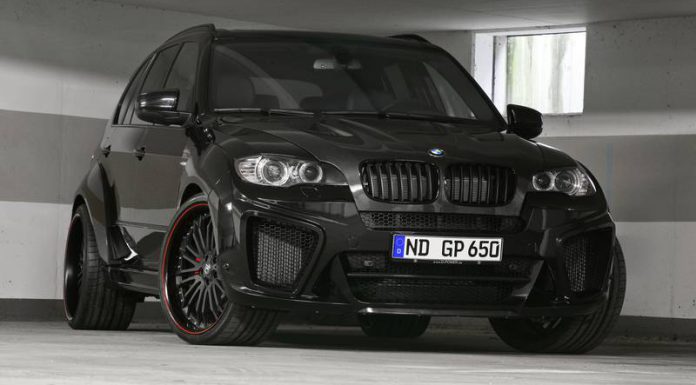 Completing the line-up is the mammoth 725 hp G-Power BMW X5/X6 M Bi-Tronik II V3. It sees the same performance mods as the middle-range 666 hp spec car, but is also fitted with a new G-Power stainless steel muffler as well as some extra ECU tweaking. All up, it delivers 170 hp more than the standard car at 6,000 rpm while also delivering an absurd 890 Nm of torque at 1,500 rpm!