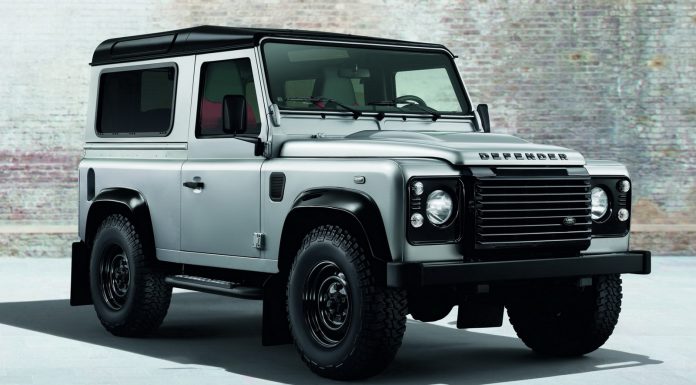 While production of the Land Rover Defender as we know it will cease very soon, two new variants have just been revealed ahead of their public debuts at the Geneva Motor Show 2014. Dubbed the Land Rover Defender Black Pack and Silver Pack, the cars only feature minor modifications yet are likely to help attract some final customers before the Defender is eventually replaced by a more desirable successor.
Both the Defender Black Pack and Silver Pack are available for the two-door Defender as well as the larger four-door variant. Their names are pretty self-explanatory with the Silver Pack adding a stunning matte silver finish to the exterior. To contrast the exterior paint job, the wheel arches, front grille, headlights surrounds, bumper bar, wing mirrors, roof, fuel cap and wheels are all finished in black. The resulting look is quite stunning.
By comparison, the Land Rover Defender Black Pack is essentially the exact opposite. That means it features a black paintjob all around and also including the wheel arches, bumper bar, wing mirrors and fuel cap. The Black Pack then receives a silver grille along with silver headlight surrounds.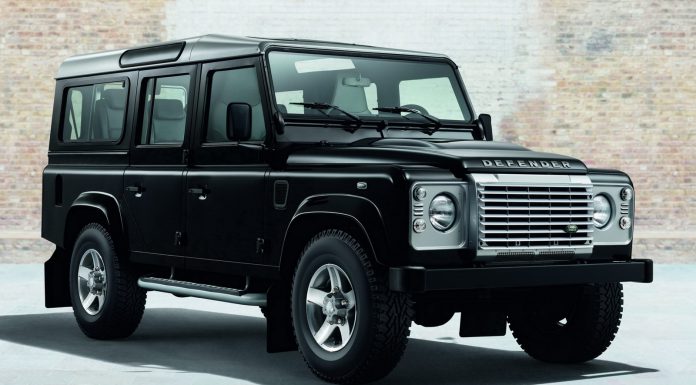 Pricing details have yet to be revealed, but expect to hear more when the two debut at Geneva!