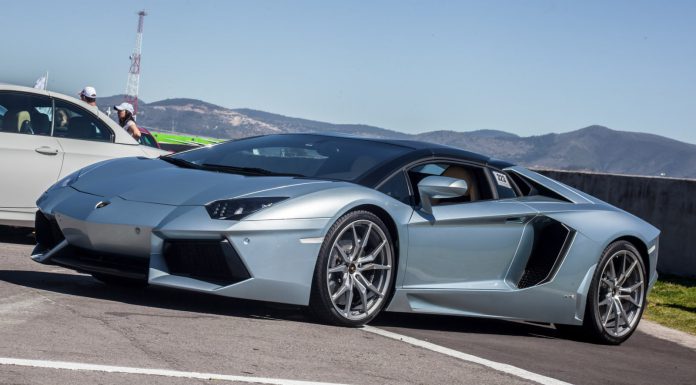 Today's Photo Of The Day stars a Lamborghini Aventador Roadster, the same car our beloved readers voted and chose as 2013 Car of the Year.
This Azzuro Thetis example is true to the radical and extreme Lamborghini roots, while showing great attention to detail as well as the finest materials in its construction. It was shot in the Miguel E. Abed racetrack, outside Puebla City in México during a private event held by TrackDaysMexico in which many other supercars enjoyed the track.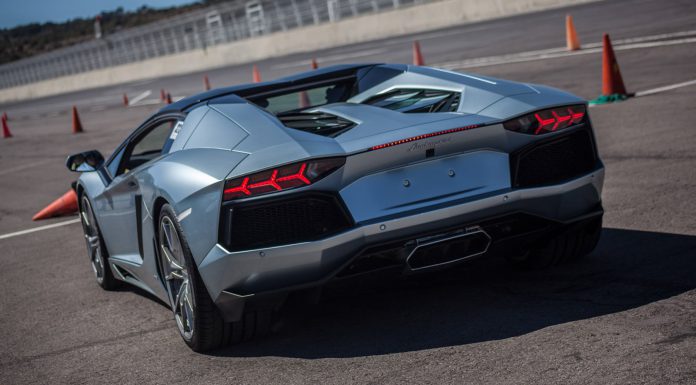 This Lamborghini has the best of both worlds: sun shining over, and enough performance to go mad all day long. Destroying its opponents at the track, or gracefully standing alongside the circuit, it is a true piece of automotive perfection that has proved to deserve the award our readers gave it.
Take a look at both the car and some of the details that make it unique at the gallery above and feel free to leave us a comment.