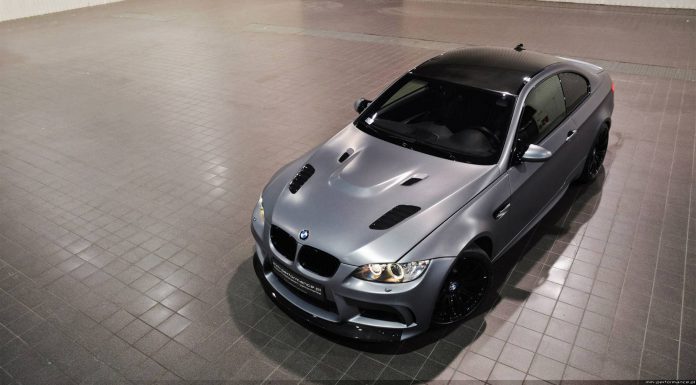 While the BMW E92 M3 Coupe has been officially replaced by the new 2014 BMW M4 Coupe as the German firm's premium sports car, the E92 M3 still remains extremely popular among consumers and tuners all around the globe. The following M3 Coupe is one of the most impressive we've laid eyes on recently and comes courtesy of MM-Performance.pl.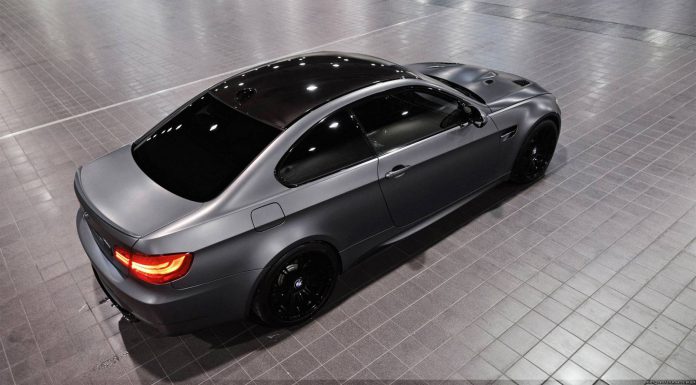 Under the hood, this BMW M3 features a VT2-625 supercharger courtesy of ESS Tuning, new sport exhaust system courtesy of Capristo and complete with valve control and a GTS5 front bumper, GTS3 vented race hood and Type II rear diffuser all courtesy of American specialists Vorsteiner.
Additional modifications include wheel spacers from Macht Schnell, sport brake pads from EBC and complete with stainless steel brake lines, a digital display system, titanium paddle shifters as well as a host of other small mods.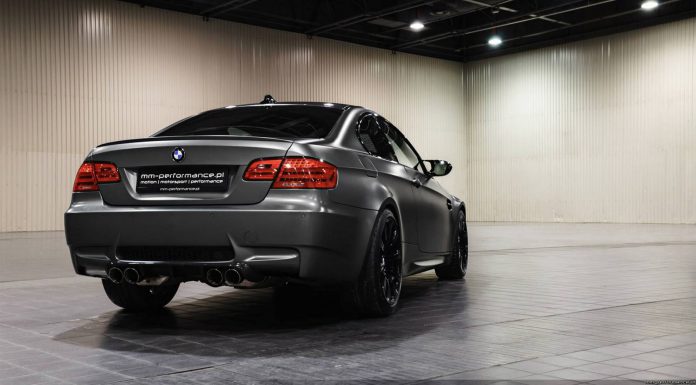 While faster BMW E92 M3s are indeed out there, this particular combines brutal performance with a visually upgraded exterior to match the improved the performance and makes for a near perfect all-round sports car!