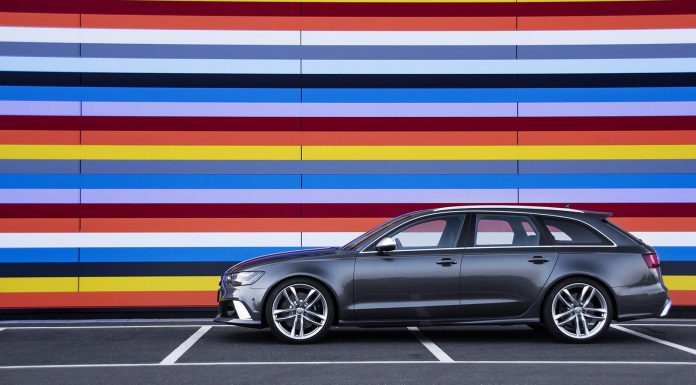 The Audi RS6 Avant is officially the world's fastest production estate car and it a technical masterpiece! A culmination of power, speed, comfort and all year round usability. We drove the car back when it was officially released and loved it! A crew member recently got a change to spend some time with one. A perfect excuse for us to share some photos with you!
The Audi RS6 features a 4.0 TFSI V8 engine with a twin-turbo setup and a peak output of 560 hp between 5,700 and 6,700 rpm. Torque stands at a massive 700 Nm available between just 1,750 and 5,500 rpm. Switchable flaps in the exhaust system create an awesome soundtrack to match the performance. Audi also offers an optional sports exhaust system.
Top speed is electronically limited to 250 km/h. This is increased to 280 km/h with the optional Dynamic package. With the Dynamic plus package, Audi reigns in the engine only upon reaching 305 km/h. The zero to 100 km/h sprint is 3.9 seconds.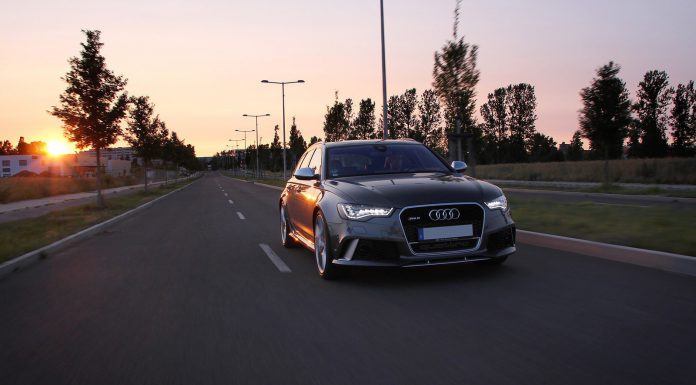 The Audi RS6 has a muscular aggressive appearance to match its brutal power and performance. It is one of the best cars to push on the unrestricted Autobahns as it rides its endless wave of torque.
The Audi RS6 one of the best and most capable all rounders presenting a very tempting package for those in the market for a super-saloon.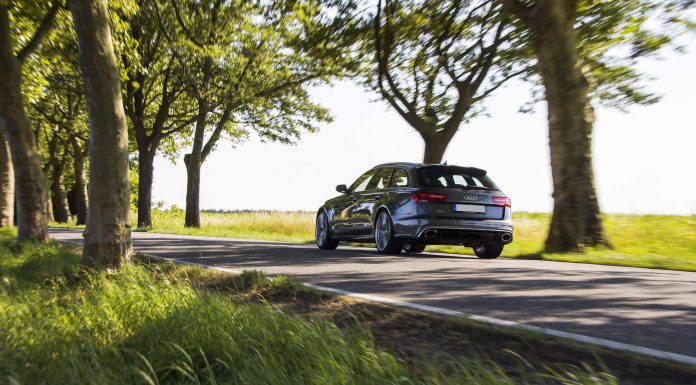 The 2014 Audi RS6 comes standard with quattro permanent all-wheel drive with a central differential with a high locking rate. It distributes the power as needed within a wide range between the front and rear axles. In the standard configuration, 60 percent flows to the rear and 40 percent to the front.
If you want to read our opinion of the Audi RS6 and another set of fantastic photos, take a look at our earlier post, embedded at the start of this paragraph!