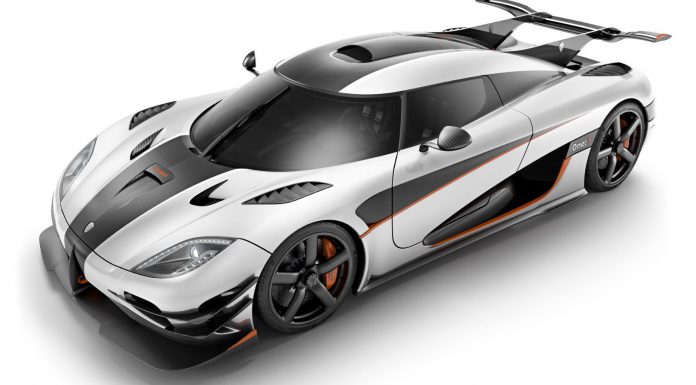 After months of talking about it, the highly anticipated Koenigsegg One:1 is due to celebrate its debut at Geneva Motor Show 2014. This means we are only a few weeks away from its official reveal. The Koenigsegg One:1 is the most extreme Koenigsegg yet and will be limited to only 6 units – all of which have been sold already.
The Koenigsegg One:1's name is derived from its one-to-one weight and horsepower ratio with its 1400hp V8 engine and the 1,400kg weight. Christian von Koenigsegg adds that the Koenigsegg One:1's weight of 1,400kg will include all water, oil and fuels and according to Christian von Koenigsegg it even includes the weight an average sized driver in that figure. But even more impressive than the incredible power-to-weight ratio is the aerodynamic redesign and redevelopment of the Koenigsegg One:1 compared to the Koenigsegg Agera R.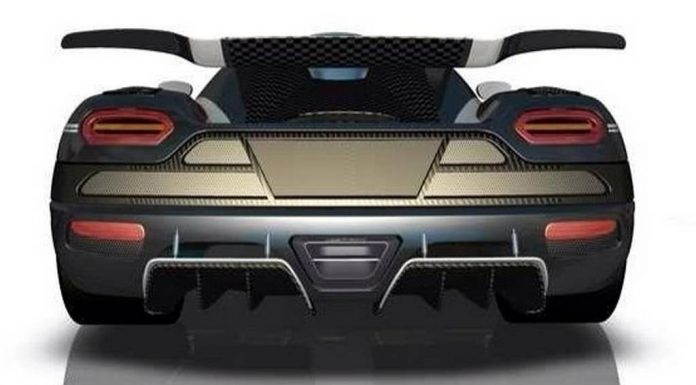 The One:1 celebrating its debut at the 2014 Geneva Motor Show could be the next fastest car in the world as Koenigsegg engineers suggest the One:1 could reach speeds in excess of 450km/h – tires being the biggest problem in reaching those speeds. Additionally, the Koenigsegg One:1 promises to set new records for the 0-200km/h, the 0-300km/h and even 0-400km/h sprints. In terms of the sprint from 0-400km/h, Koenigsegg engineers believe it can achieved in around 20 seconds.
The Koenigsegg One:1 features carbon fiber wheels, a new front fascia with a more aggressive lower front splitter and a fixed roof with an air scoop made of carbon fiber. At the rear, you will see a massive rear wing along with a completely redesigned rear end, a new diffuser and a central exhaust outlet. The roof and the wing are linked by a carbon fiber tail fin similar to the Pagani Zonda 760 RS.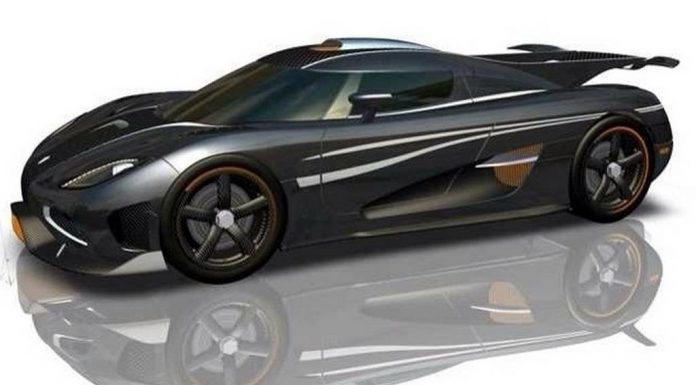 One of the questions the Koenigsegg marketing department struggles to answer is how to call the new segment the Koenigsegg One:1 is setting foot in? We will give them a hand a dub the Koenigsegg One:1 the first Ultracar! The Koenigsegg One:1 can be compared to the Koenigsegg Agera R as the McLaren 12C vs the McLaren P1, they share the same carbon fibre Monocoque and base engine but in the end the cars play in completely different leagues. In McLaren's case its supercar vs hypercar, in Koenigsegg's case its hypercar vs ultracar.
Stay tuned for more Koenigsegg One:1 news as we approach the Geneva Motor Show 2014!