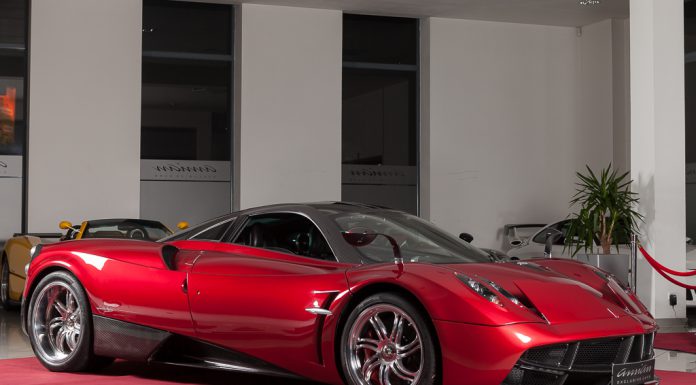 Arguably the most eye-catching Pagani Huayras we've seen are those finished in this stunning shade of red. As a matter of fact, we had the opportunity to drive a bright red Huayra back in 2012.
Now, a stunning red Pagani Huayra is up for sale courtesy of Amian Cars. With a price tag of 1.95 million euros, this Huayra certainly doesn't come cheap, but considering the car truly is a work of art, both inside and outside, the price becomes understandable.
This particular Huayra has covered a mere 1,931 km since rolling out of the factory last year. As a result, it is essentially brand new and judging by the following photos, it looks factory fresh. Helping to tie in the bright red paintjob with the cabin, this Huayra features bright red stitching across the entire interior which combines perfectly with the various exposed carbon fiber panels and the luxurious leather throughout.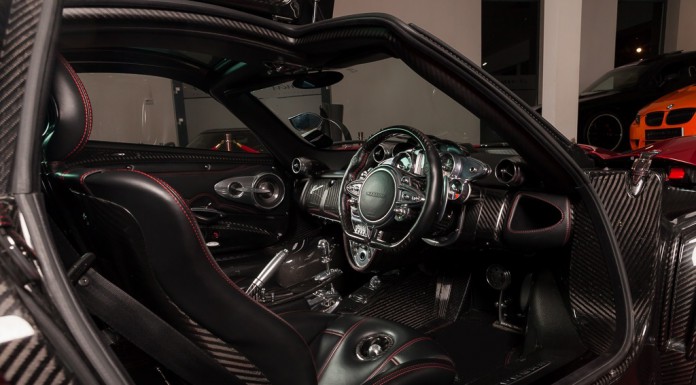 At the heart of the Huayra is the M158 twelve-cylinder biturbo engine sourced through AMG. This is a new unit developed together with the German engineers at Affolterbach to meet Pagani's specific needs in terms of technical specification and quality.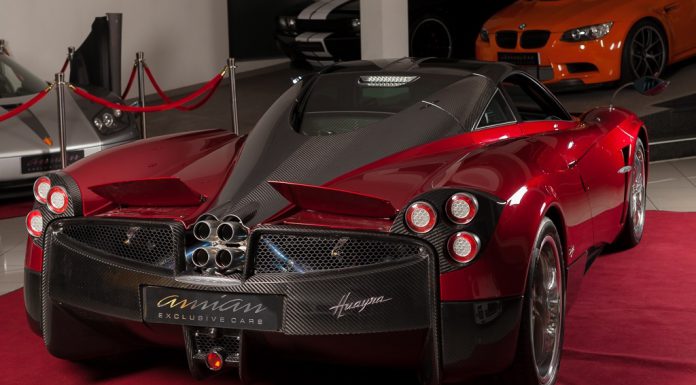 From 6.0 liters AMG managed to extact an astonishing 720 hp and 1,000 Nm of maximum torque. The power is converted to the rear wheels through a transverse sequential seven-speed gearbox with a dual plate clutch in favor over a dual-clutch system which is uniquely positioned low in the center of the car to reduce centre of gravity. Alone, this saves 70 kg of weight.
Follow the link below for more details!
[Via James Edition]