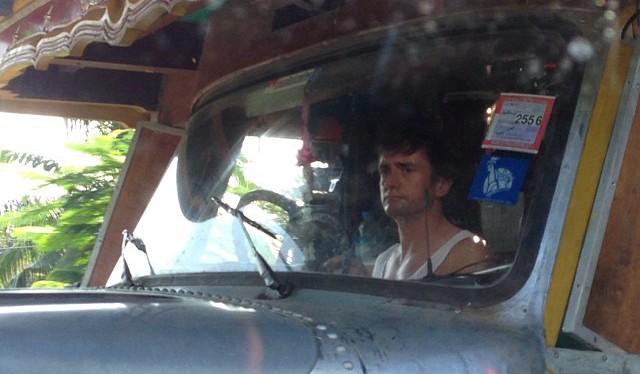 Following the recent preview trailer of Top Gear Season 21, it has been confirmed that the show will premiere on February 2nd on BBC2 in the U.K. It is currently unclear what Season 21 Episode 1 has in store for us, nor the rest of the season for that matter, but in recent months, the crew have been spotted testing numerous exciting cars while also be snapped around the world on some epic adventures.
First and foremost, Jeremy Clarkson was spotted driving the McLaren P1 at Spa-Francorchamps last year, the same car we drove, with the crew also being spotted driving an Alfa Romeo 8C, Touring Superleggera Disco Volante and two Corvettes.
Elsewhere, Top Gear spies have spotted at the National Microcar Rally 2013 together with a Hillman Imp, Messerschmitt Tiger and BMW Isetta. The team were also spotted in Kiev, Ukraine with Jeremy Clarkson in a Volkswagen UP, James May in a Dacia Sandero (what else!) and Richard Hammond in a Ford Fiesta. Richard Hammond also filmed a segment in the remote Australian outback. Additionally, last year on October 10th during the Bathurst 1000 weekend in Australia, Top Gear booked in a 40 minute stint on track in a V8 Supercar, so that's another thing to look forward to!