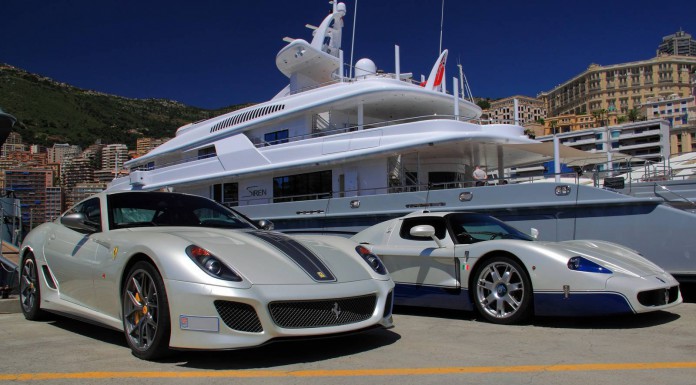 Monaco. Glitz, glamour, girl and supercars by the dozen! In the summer there are not many places on the Globe that can match Monaco for it cars, yachts and decadence. In Monaco having wealth means nothing, it's all about flashing the cash and there is no better way than cruising around the principality in the latest hypercar. For these reasons we cannot think of anywhere better to go supercar spotting.
[youtube]http://www.youtube.com/watch?v=1NAq2uSPuNw[/youtube]
The video above is an example of exactly what we are talking about! Enjoy!