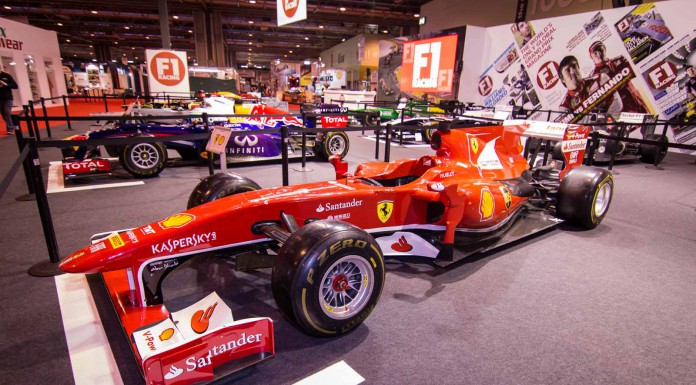 Following on from our earlier article, we have included some more images from the F1 display at Autosport International 2014.
Saturdays show saw the announcement of Max Chilton being confirmed for his second season alongside his 2013 Marussia Racer for the 2014 F1 Racing Season. Chilton said "I received fantastic support from British Motorsport fans throughout my first season in Formula One, and it was exciting to share the news that I'll be continuing with the Marussia F1 Team in 2014 with them first hand at Autosport International today."
The display stages every current Forumla one team on the racing grid for the 2014 season. F1 plays a huge part in Motorsport throughout the world and people flock in their thousands to see the amazing machines on display and to get a feel for the action.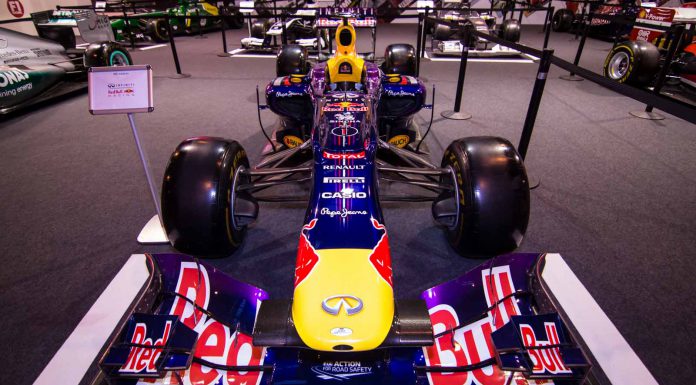 Our Photographer Steven Roe has included his favourite F1 images from the show.