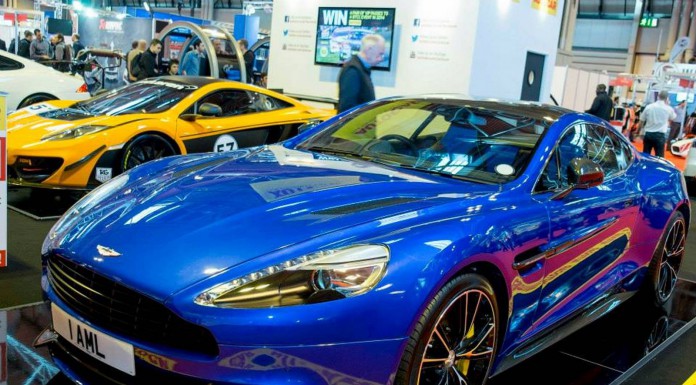 Here is a little snippet of what Aston Martin currently has on display at Autosport International 2014. As promised, the event has brought together a selection of potent street and racing cars and the Aston Martin booth provides both of those forms.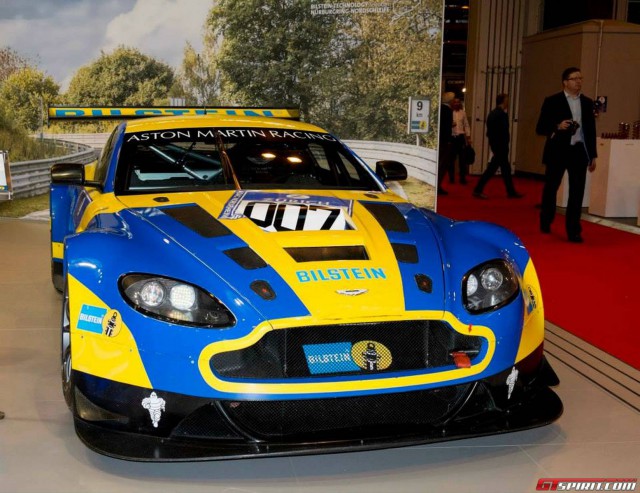 From the street, we have the brand new 2014 Aston Martin Vanquish as well as the most powerful series production car produced by the firm in the form of the V12 Vantage S. In terms of the track, some iconic racers on display include the Vantage GTE, Lola-Aston Martin B09/60 LMP1 car, Bilstein liveried Vantage GT3 as well as the British GT Championship winning Beechdean AMG Vantage GT3!
Stay tuned to GTspirit in the coming days for more from Autosport International!