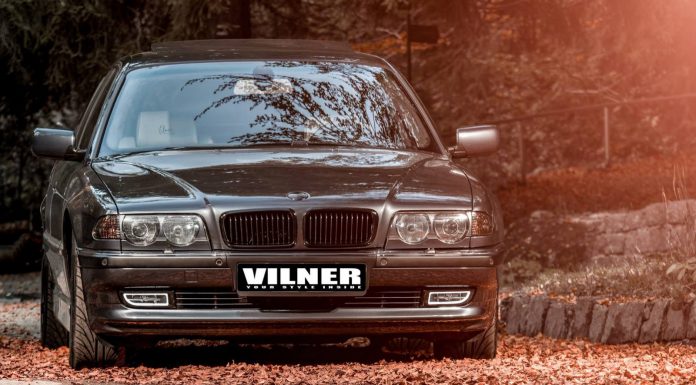 While Vilner may have only recently completed work on their outlandish Bullshark based on the standard BMW 6-Series, the tuning specialists are still more than capable of delivering more subtle upgrades as highlight by the following 7-Series they recently got their hands on.
This particular BMW 7-Series is the 750i V12 and while its visual changes are quite minor compared to some other Vilner projects, the car still looks incredible. Most notably, it features brand new black five-spoke alloy wheels, flared wheel arches as well as lowered suspension.
Additionally, this BMW 750i V12 by Vilner includes a blacked out kidney grille, new headlight bulbs, fog lights and blacked out badging.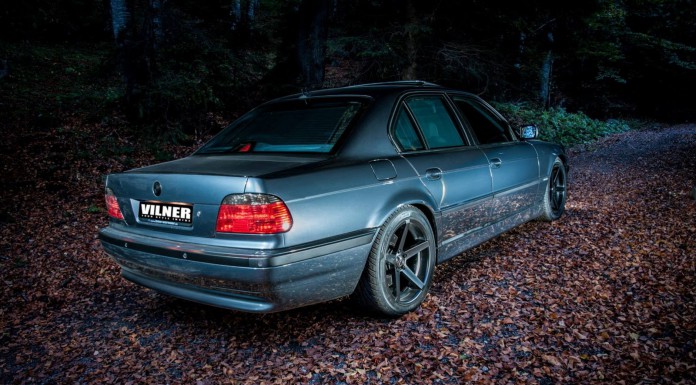 Joining these exterior changes are also a number of visual and comfort oriented modifications in the cabin. These includes completely reupholstered light grey leather seats with a unique design, as well as darker grey accents and a headliner wrapped entirely in luxurious Alcantara.