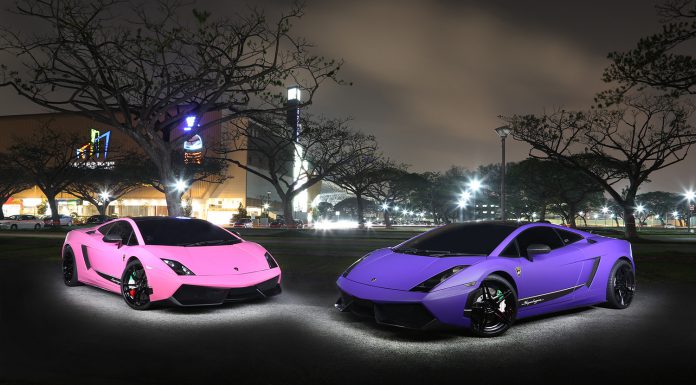 Earlier today, we brought you pictures of a bright pink Lamborghini Aventador. Now we have the following gallery courtesy of Jimmy Oh Automobile Photography showcasing a pink Gallardo LP570-4 Superleggera and a purple Superleggera!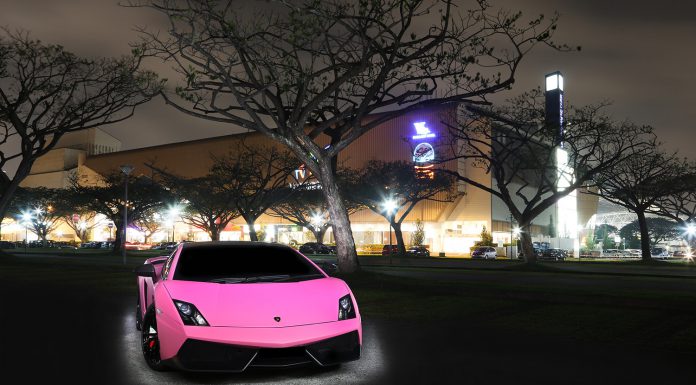 The 1st generation Lamborghini Gallardo Superleggera you see pictured was originally black when it left the factory. However, it has since been wrapped in matte purple and fitted with stunning matte black ADV.1 wheels. The 2nd generation Gallardo LP570-4 Superleggera on the other hand, was originally orange and now features a 3M Pink Vinyl wrap.
Let us know your favourite or the one you least hate, below!