Last year was another successful year for GTspirit, our team of employees and committed enthusiasts grew significantly and our readership nearly doubled! Thanks our new team members GTspirit will be able to cover more motor shows and events than ever before in the upcoming year 2014. We will attend motor shows on three different continents and strive to provide you with the latest news, premieres and updates from the following shows and events!
For a full list of upcoming events take a look at the 2014 GTspirit Calendar!
Motor Shows
North American International Auto Show (Detroit Motor Show)
Detroit Motor Show 2014 will open our 2014 tour dates, with exciting car debuts expected at the event. Last year we saw the new Chevrolet Corvette Stingray make debut, this year several marques will also be displaying new cars among them being the 2015 Chevrolet Corvette Z06. The show will open on 13th January and end on 25th January.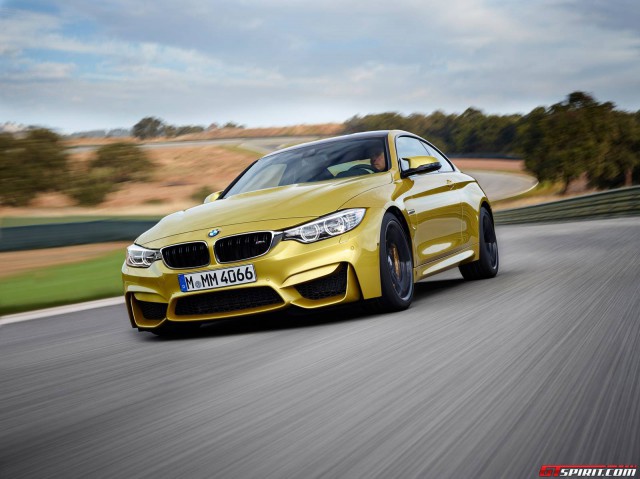 One of the biggest events of the year for us here at GTspirit. With less than two months left expect to see new cars such as the recently revealed Lamborghini Huracan, the new Audi TT and the next generation Ferrari California. The show will take place from March 6th to 16th.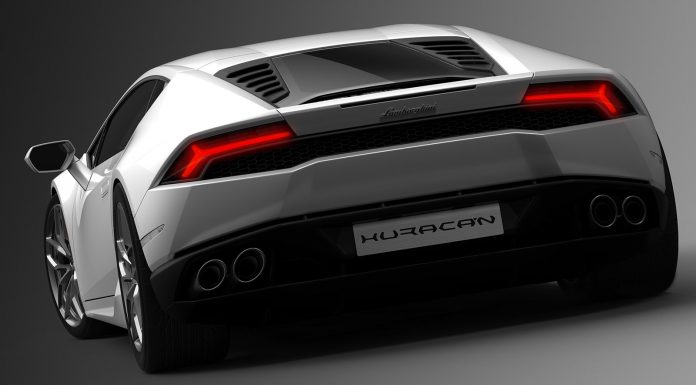 Top Marques Monaco displays a panorama of the world's most prestigious luxury, sports cars, supercars and tuning, as well as products from the greatest luxury industries. We will show you the cars to watch out for as time goes by! The show will take place from April 17th-20th in Monaco.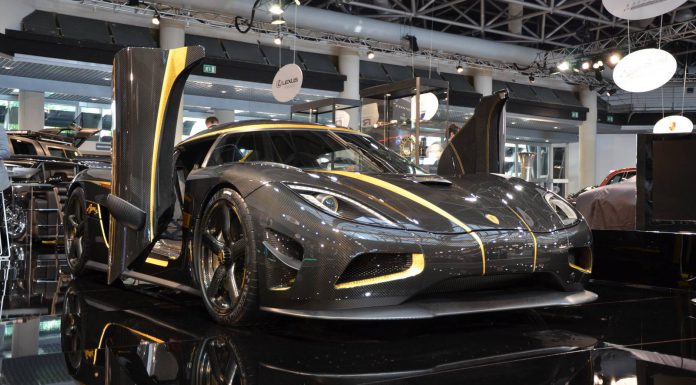 One of the biggest auto shows in mainland China, held bi-annually with the Shanghai Motor Show in the uneven years. Watch out for the Porsche 911 Off-road Safari as it will make debut there and stay tuned for a Mercedes design concept. The show will take place from April 20th – 29th.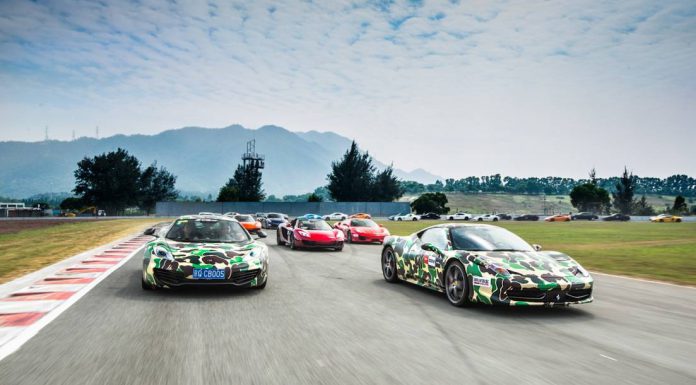 The Villa d'Este defines a luxury and the best of bespoke automotive creativity alongside unique one-off marques. Its a one of a kind event at beautiful lake Como and has in the past amazed us, we wouldn't want to miss it! Villa d'Este 2014 will take place from May 16th til May 18th 2014.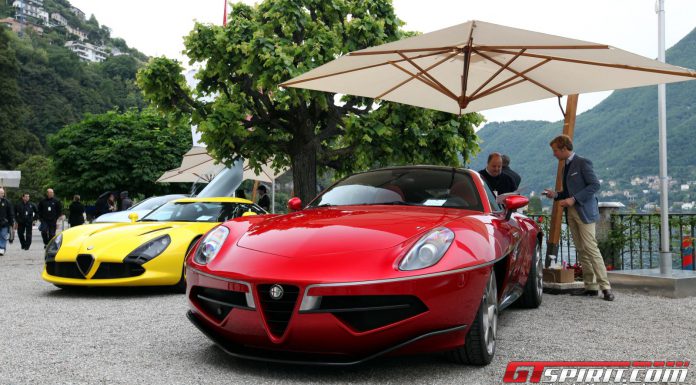 Goodwood Festival of Speed 2014
Goodwood FOS requires no introduction, the theme for the 2014 Festival of Speed, now confirmed to be held from June 26-29, as per the provisional dates announced in October, is 'Addicted to Winning – The Unbeatable Champions of Motor Sport'. In the past, the event has brought thousands of car and motorsports lovers together, this is one of the only events that brings almost everything from the automotive world under one roof!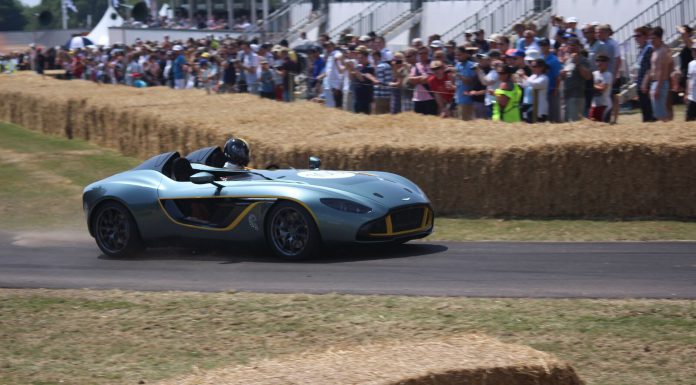 Wilton House 2014
Wilton House opens its doors for the sixth edition of Wilton Classic and Supercars! The 2014 event promises to be even bigger and better than ever before and GTspirit will be on scene all day to cover the festivities. Its set in the grounds of one of England's finest stately homes and hosted by Lord Pembroke, a part time racing driver with a passion for all things motoring.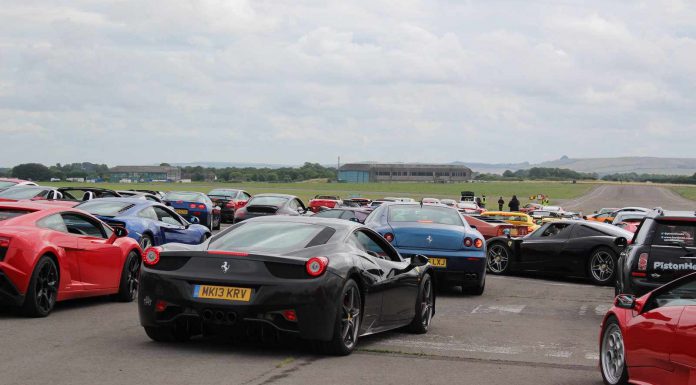 The Monterey Car Week is the number one Motoring event in North America and combines the best of the best. It takes place in August and is divided into various events such as the mega exclusive 'The Quail' and Pebble Beach Concours d'Elegance. Manufacturers also use this event to debut new cars, the new BMW M4 was first shown in its near production form during the 2013 Pebble Beach event. Mark your calendar, August 17th-20th Monterey is the place to be!
Salon Prive 2014
Salon Prive is the UK's premier 'boutique' motoring event. It takes place traditionally in September at West London's Syon Park. Salon Prive has proven to be among the world's leading Concours d'Elegances, with aspirations to rank alongside US Pebble Beach Concours d'Elegance and Italy's Villa d'Este. This year, it will take place from September 3rd to 5th 2014 and GTspirit will be there to cover it live.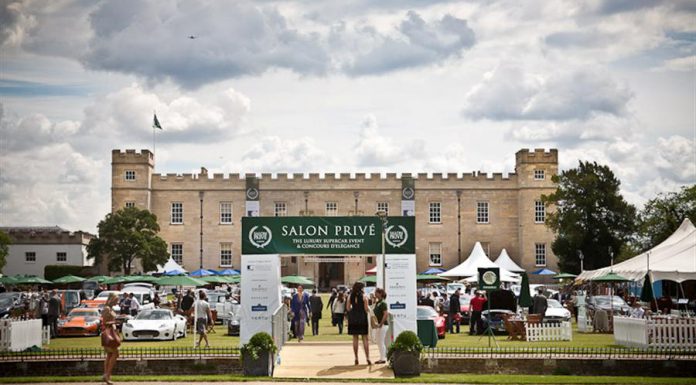 The Paris Motor Show or Mondial de l'Automobile is a biennial auto show in Paris which trades places with Frankfurt. Held from October 4th til the 19th, it is one of the most important auto shows in Europe, often with many new production automobile and concept car debuts. With the show still far away, expect new cars such as the Jaguar XS.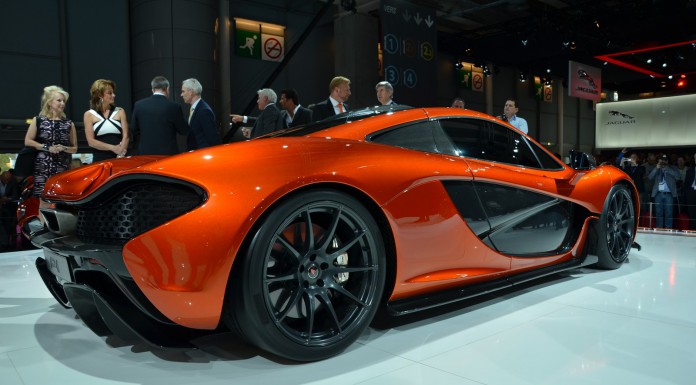 The Essen Motor Show is an auto show held annually in the city of Essen, Germany. The Essen Motor or Tuning Show is Germany's version of SEMA. Essen Motor Show was the world's biggest car tuning fair for years until SEMA took over. This year, it will take place on November 29.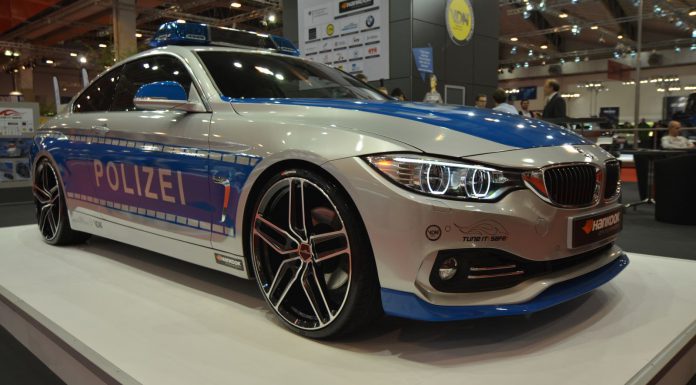 Special Events
During 2014 we will attend various special events, here is a preview of some of the events we will attend or organize.
MBRT14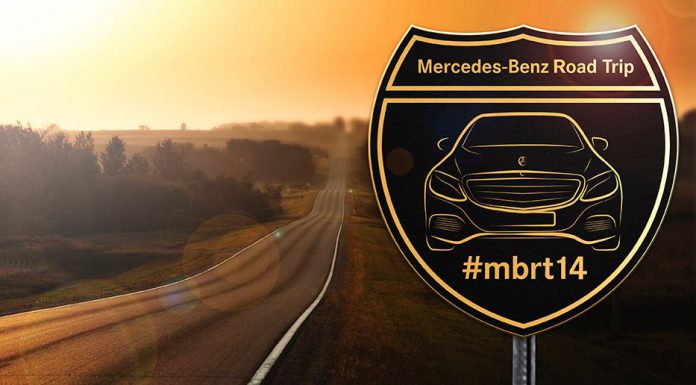 Mercedes-Benz invited us to the annual Mercedes Benz Road Trip. This year this #MBRT14 goes from Houston to Detroit from 9-14 January. Our special assignment for this road trip is to pick-up and guard the new 2015 Mercedes C-Class from the Mercedes-Benz factory in Alabama to the Detroit Motor Show venue where it will celebrate its public debut. Follow GTspirit on Instagram, Facebook and Twitter for live updates and reports on #mbrt14!
McLaren P1 Goes Bahrain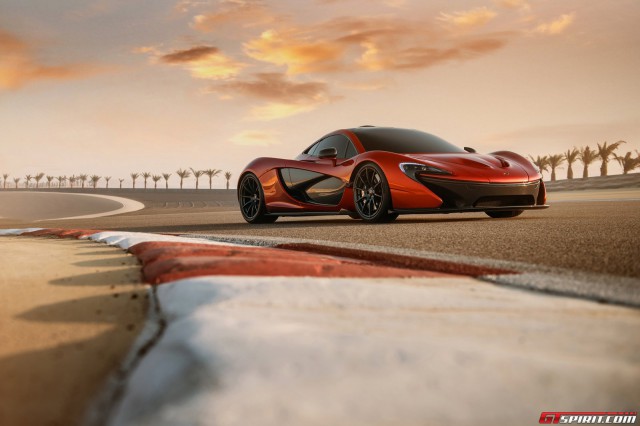 McLaren takes the P1 back to Bahrain International Circuit this January. GTspirit will be there to cover the event and put the P1 to the test, the most important question we will answer: how does it compare to the hypercars we have driven this year: the Pagani Huayra, Koenigsegg Agera R and Porsche 918 Spyder?
GTspirit 8th Anniversary Meet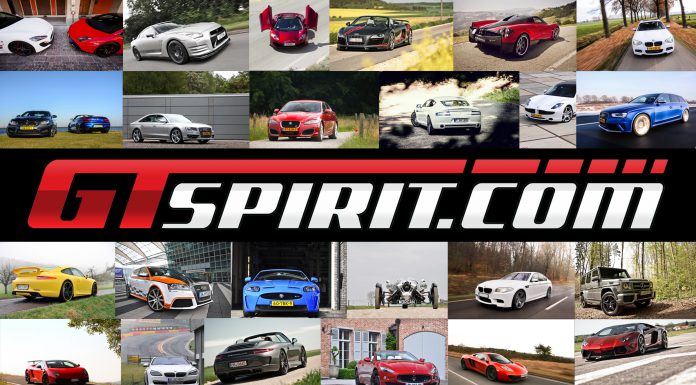 This June GTspirit celebrates its 8th anniversary. Plenty of reason for our team to gather in Europe and celebrate. The exact festivities still remain a closely guarded secret but we will announce some opportunities for fans to join the party in due time!
Follow us also on Instagram, Facebook and Twitter for the latest news and updates from the events GTspirit attends. Also feel free to contact us if you have any tips or stories you like to report on.