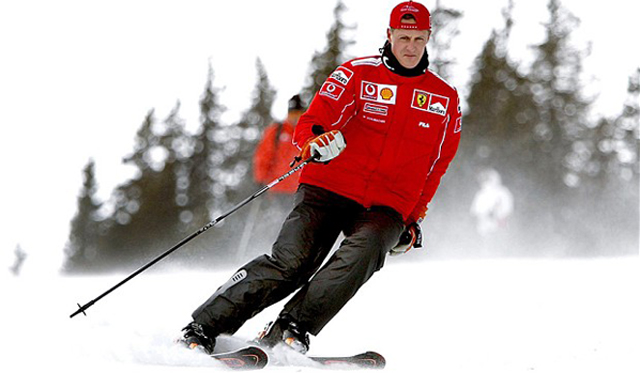 If you have been living under a rock for the past few days or simply recovering from some insane New Year's Eve celebrations, then you may not be aware that seven time Formula One World Drivers Champion Michael Schumacher is in a coma following an horrific French skiing accident. While his condition is still critical, he has shown some minor improvements the last couple of days.
Today marks the 45th birthday of Schumacher and while he isn't conscious to celebrate it, Scuderia Ferrari is organising an epic celebration for the legendary racing driver. Schumacher is currently being treated at the Grenoble University Hospital and today, a selection of Ferrari owners will gather outside the facility for a silent and respectful event covered in red.
If pictures from the event emerge, we will be sure to bring them to you!