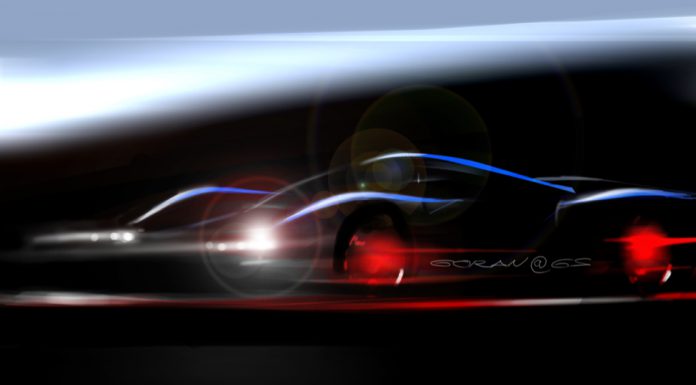 Just before Christmas, the very first details about James Glickenhaus' latest race car project were revealed. It was revealed that the car would be dubbed the SCG003 with the 'SCG' standing for Scuderia James Glickenhaus. It was also confirmed that the car would tip the scales at just 1600 pounds and be powered by a twin-turbocharged V6 engine delivering around 500 hp.
Now, additional details about the ambitious project have been revealed. Jumping straight into the design of the SCG003, it will be created by Glickenhaus in collaboration with design house GranStudio who are aiming to create an iconic design which is extreme focused on aerodynamics. In addition to the carbon fiber body of the car, it can now be confirmed the SCG003 will feature a lightweight and extremely rigid carbon fiber chassis.
It is also currently believed that the final design and specifications of the car will be completed sometime next month before the long build process starts in the first quarter of next year. When the car is finished, a worldwide debut is expected for the Geneva Motor Show 2015. That same year, the SCG003 will make its racing debut at the Nurburgring 24 Hours where it will compete in the SPX class.
When recently discussing the project, Glickenhaus said, "Now that I have seen the final design, the chassis and the mechanical development, I am very excited and happy that we will be exploring new ideas, bringing LMP1 design to GT cars."
[Via Motor Authority]