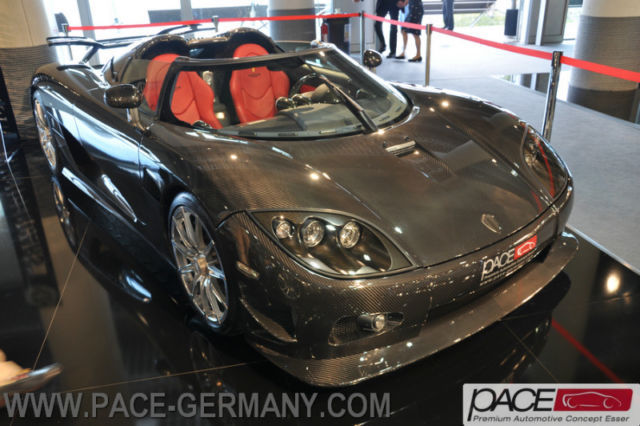 Back in September, Pace Germany was appointed as the official dealership and Koenigsegg representative in Germany. Now, the company is offering the following rare carbon fiber clad Koenigsegg CCX Edition for sale via James Edition.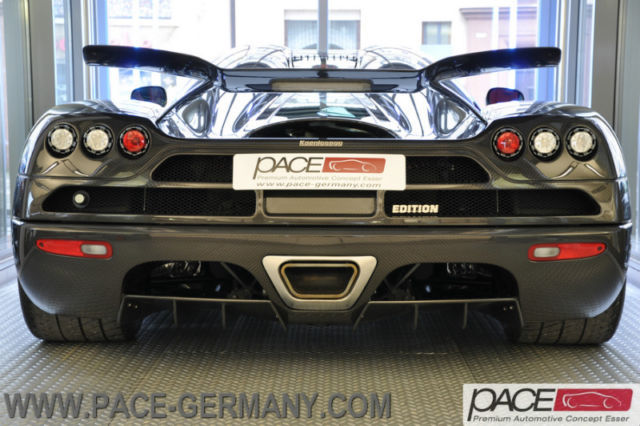 For those unfamiliar with the Koenigsegg CCX Edition, it was limited to just 6 units worldwide and featured a host of upgraded when compared to the standard CCX. It was later directly superseded by the CCXR. Differentiating the CCX Edition from the standard CCX are a host of new aerodynamic parts including a larger rear wing, new front winglets and a larger front splitter. All of these new features generate additional downforce for the Swedish supercar. In total, the car produces over 350 kg of downforce at 250 km/h.
Under the hood, it is powered by a 4.8-liter twin-supercharged V8 engine producing 888 hp at 7,000 4pm and 693 lb-ft of torque at 5,800 rpm. As a result, it can sprint to 100 km/h in a mere 3 seconds, 200 km/h in 9.05 seconds and go from 0-200-0 km/h in just 13.85 seconds Top speed is somewhere in the order of 400 km/h.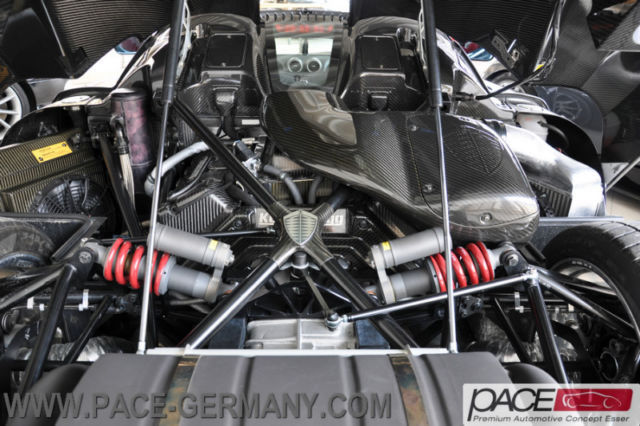 This particular Koenigsegg CCX Edition has travelled just 4,500 km since rolling out of the factory in 2008 and comes with a two year Koenigsegg factory warranty. The cost? Well, just over $1.2 million.
[Via James Edition]