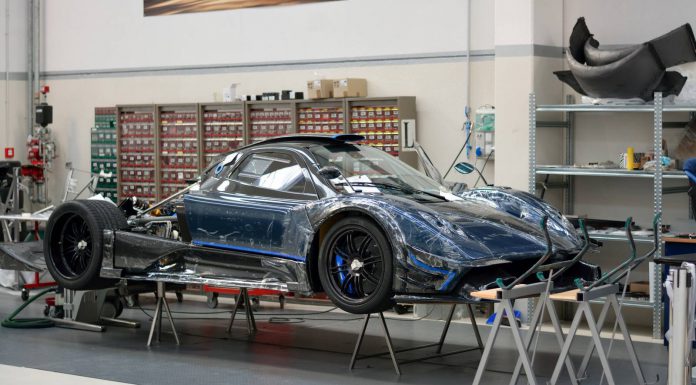 In the world of supercar factory and headquarter tours, none can rival those offered by Pagani Automobili. To give us an idea of just how unique and special the Pagani showroom and factory is, Prototype 0 headed inside and during the tour, saw some of the fastest and most unique Paganis to ever roll out of the modest factory.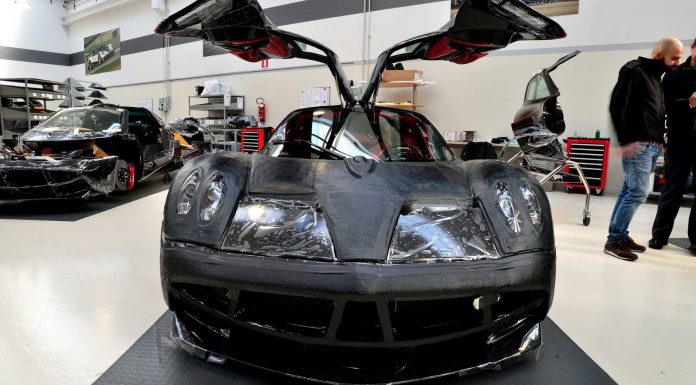 The first model on display at the showroom was Pagani's most recent creation, the Pagani Zonda Revolucion. As the crew at Prototype 0 headed into the factory, they were met with the one-off blue Zonda Revolucion which recently made its track debut.
Additionally, the in-depth tour gives us an exciting look at the tedious process Pagani undertakes when constructing each and every tiny or large carbon fiber components. What's more, every piece of aluminium used by Pagani is created from a larger block of the lightweight material and produced by a watchmaker based in Switzerland! As a matter of fact, every single nut and bolt used by Pagani features an engraved logo and costs 18 euros!
In the new production facility, Prototype 0 also saw two Pagani Huayra's being built. One was an orange and bare carbon fiber example heading to Saint Tropez.
Follow the link below for the full story!
[Via Prototype 0]