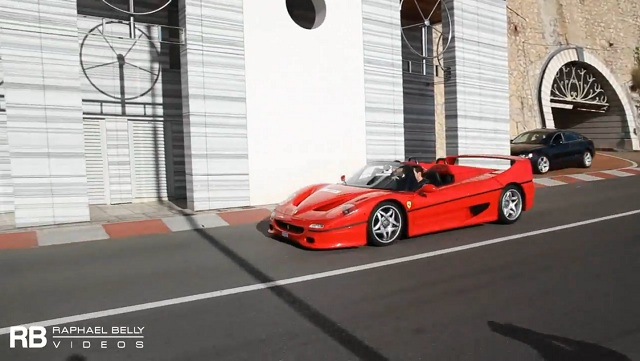 Last week we brought you a gallery from the charity event 'Fight Aids Monaco', that featured some of the most legendary Ferrari's ever built including the F40, F50 and Enzo.
[youtube]http://youtu.be/tnlG9V5adoQ[/youtube]
We not have video footage of the F40 and F50 cruising the Principalities street, passing many famous Monaco sight and making some noise in the infamous tunnel. Turn up the volume and enjoy!