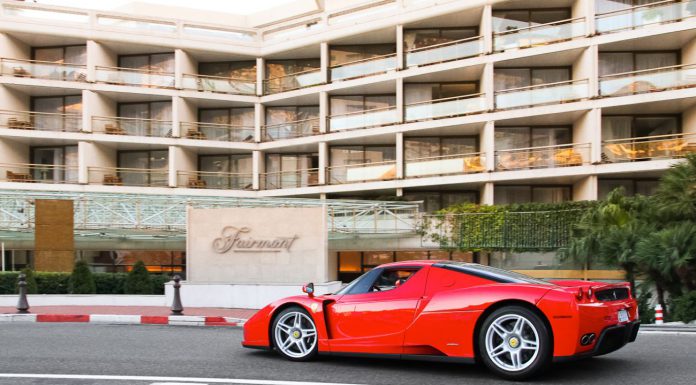 Charity events always bring out some of the rarest and most stunning cars and no place on Earth has as many valuable and spectacular cars than the exclusive Riviera Principality of Monaco. Last weekend the charity 'Fight Aids Monaco' organised a supercar meet in the millionaires paradise and the cars that appeared certainly did not disappoint.
The usual suspects of Monaco, such as the Lamborghini Aventador and Ferrari 458 Italia were in attendance. However, there were a few Ferrari's that stole the show!
As you can see from the gallery above, three legendary prancing horses were out and about to support the good cause. The Ferrari F40, F50 and Enzo are not just uncommon but are some of the most desirable cars that have ever been built and are already firmly cemented in the history books as some of the most incredible cars of their time!