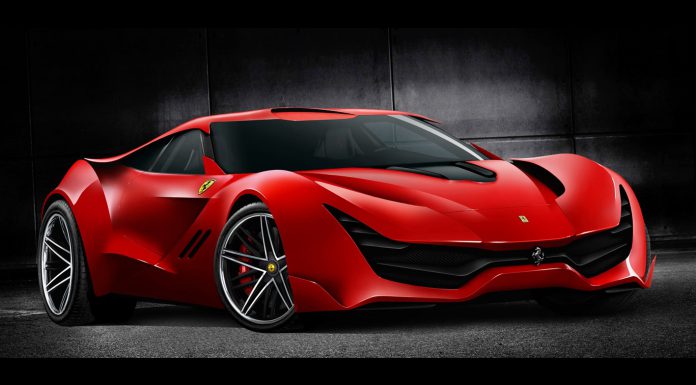 Another futuristic Ferrari rendering has been produced this time courtesy of designer Dejan Hristov. Dubbed the Ferrari CascoRosso, this outlandish Ferrari concept certainly looks the hood!
Hristov created the Ferrari CascoRosso as a replacement to the still relatively new Ferrari F12 Berlinetta. He has taken inspiration from the 1962 Ferrari 250 GTO and blended that vehicles world-famous styling with a host of more modern touches.
One of the most unique features of the Ferrari CascoRosso is that it doesn't feature wing mirrors as they have been replaced by two cameras found near the roof. These cameras would then link up to a display in the cabin providing perfect views out the rear without the need for a rear window.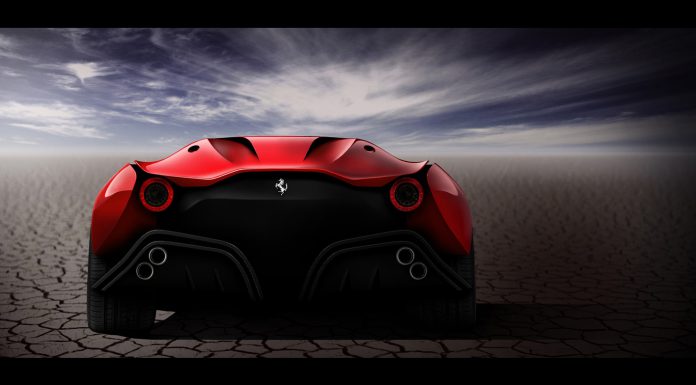 Let us know what you think of the Ferrari CascoRosso below!
[Via Dejan Hristov]