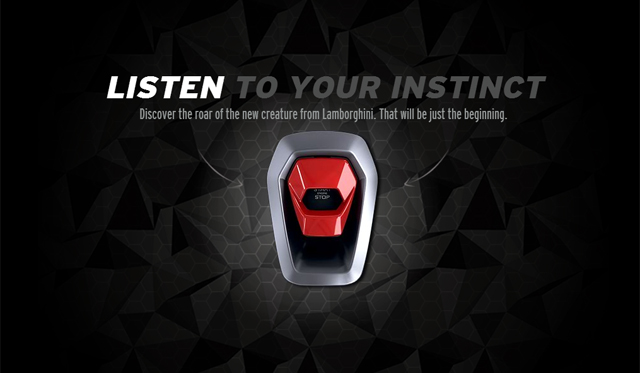 Just a few hours after Lamborghini officially confirmed that production of the Gallardo had come to an end after 10 long years, the Italian automaker launched this; the Hexagon Project.
Created as an interactive website, Hexagon Project loads up with an interactive Start/Stop button which can be pressed creating a loud engine roar. Most notable is the point that Lamborghini says this is the "roar of the new creature from Lamborghini" and the only new model from Lamborghini we can think of is the Gallardo's successor.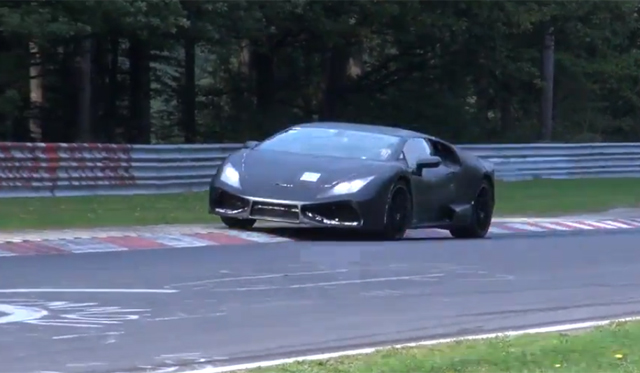 Further discounting the fact that this is another limited edition of the Lamborghini Aventador is the fact that it is not a V12 engine growl we are listening to. Rather it sounds quite similar to the 5.2-liter V10 engine of the outgoing Gallardo albeit with a bit more of a throaty growl. If reports are accurate, the CGallardo's successor will indeed be powered by an upgraded version of the 5.2-liter V10 from the Gallardo tuned to deliver around 600 hp.
Further digging into the Hexagon Project reveals that the domain name was registered on the 10th of August.
What do you think the Hexagon Project is teasing? Leave us your thoughts below in the comments section! Whatever it is, Lamborghini has promised this is just the beginning!