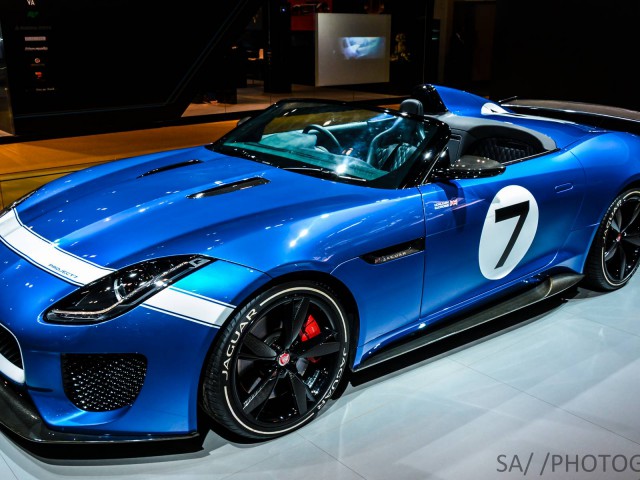 Held on a biannual basis, the Dubai Motor Show always brings together a selection of the worlds most luxurious and most potent supercars the world has ever seen. The Dubai Motor Show 2013 was no different.
Throughout the event, a selection of all-new supercars were officially revealed courtesy of new automakers. Most notably, we had the insane 5000 hp Devel Sixteen as well as the W Motors Lykan Hypersport. Also on display at the show were a selection of supercars from some of the world's most influential supercar and sports cars manufacturers.
Some of the best included a McLaren P1, the rare Aston Martin CC100 Speedster Concept, Jaguar F-Type Project 7 Speedster Concept, Porsche 911 GT1, 2013 SRT Viper, Ferrari 458 Speciale, GTA Spano, Audi R8 V10 Plus and the brand new Chevrolet Corvette Stingray.