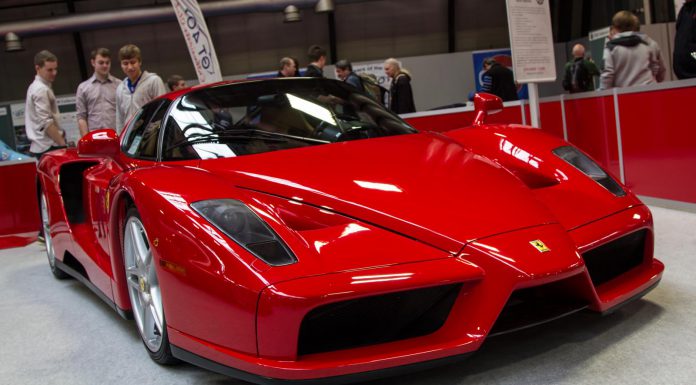 The Lancaster Insurance Classic Motor show headed to Birmingham's NEC this weekend 15-17th November for its 30th year.
This year's show had the usual display of car clubs with many classic models but also some of the new models. Amongst the car club displays were Ferrari, Corvette, Audi, BMW and Aston Martin.
The car enthusiasts proudly showed off their pride and joys including polishing the body of their vehicles. So that they gleamed under the lights of the show.
David Soul who played Ken "Hutch" Hutchinson in Starsky and Hutch made an appearance on Saturday 16th November and posed alongside a replica Ford Gran Torino. The racing Legend Sir Stirling Moss took to the live stage in addition to the Wheeler Dealers Mike Brewer and Edd China.
The 2014 Corvette Stingray made it's UK debut at the show, The C7 Corvette will be sold with GM's new 6.2 litre V8 engine which provides 460HP and 465 Torque.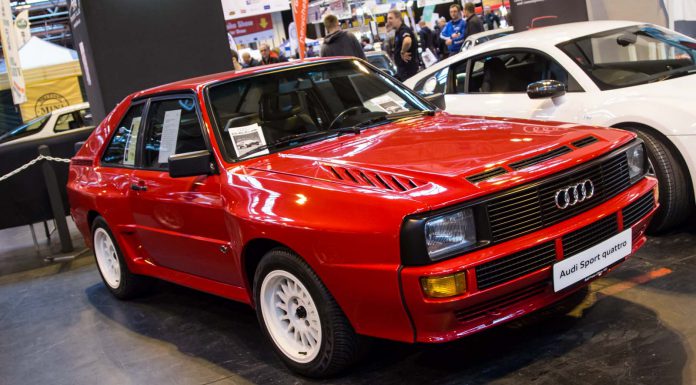 The show covered eleven halls with 250 motoring clubs, around 1500 cars and 300 motorcycles. Silverstone Auction had a wide range of vehicles for sale including 1998 Bentley Continental T which sold for £64,400 , 1958 Aston Martin DB2/4 MK111 which went well over its estimate at £330,800 and an Aston Martin DB5 Saloon with a selling price of £362.250.
For any car enthusiast who wanted a ten mile drive in their dream car, the Sporting Bears offered this for a minimum of £25 a ride with proceeds going to charity. Rides included Ferraris, Nissan GTR, Lotus Elise, Morgan and TVR.
One of the most stunning machines on display was the Bugatti Veyron which was kept at a distance from visitors due to its substantial value.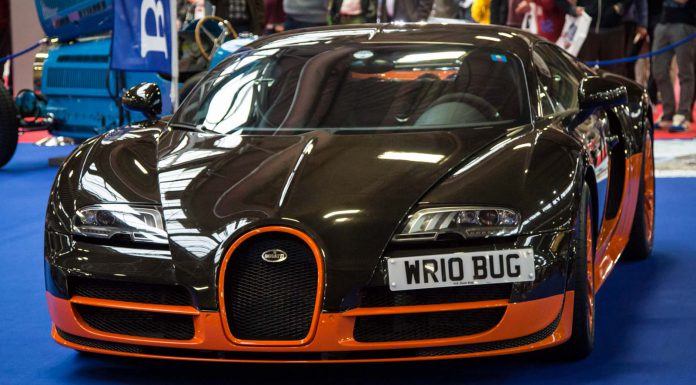 Our Photographer Steven Roe attended the three day event and has included a selection of his favourite cars on display.