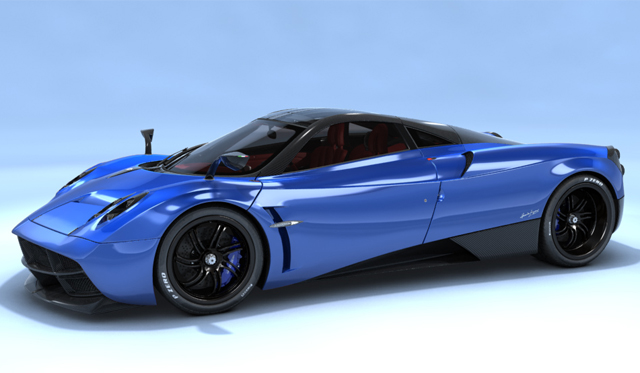 The unfortunate truth is that most of us will never be able to purchase a Pagani Huayra or even drive one. Fortunately, a dedicated Pagani Huayra fan has decided to create an in-depth online configurator of the Huayra giving us our best chance to explore all the options available on the Italian supercar.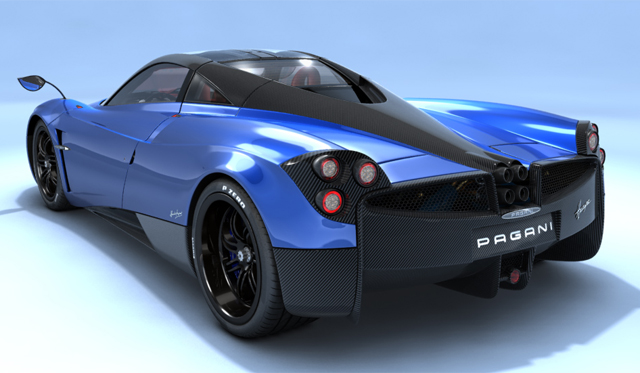 This configurator allows you to choose from a selection of different colours, different wheels, brake calipers while also offering us the chance to go inside the car's stunning interior and even choose from a variety of different leathers and stitching!
GTspirit Road Test of Pagani Huayra

As a reminder, the Pagani Huayra is fitted with a twin-turbocharged 6.0-liter AMG V12 engine producing an astonishing 720 hp and 1,000 Nm of maximum torque. The power is converted to the rear wheels through a transverse sequential seven-speed gearbox with a dual plate clutch in favor over a dual-clutch system which is uniquely positioned low in the center of the car to reduce centre of gravity. Alone, this saves 70kg of weight.
Additionally, the Pagani Huayra weighs in at less than 1,350kg, which is in fact a weight gain over the Zonda. However, the Huayra remains the lightest sports car in its class. Compared to the Agera it's 100kg lighter, and needless to say, it weighs some 530kg less than the Bugatti Veyron!