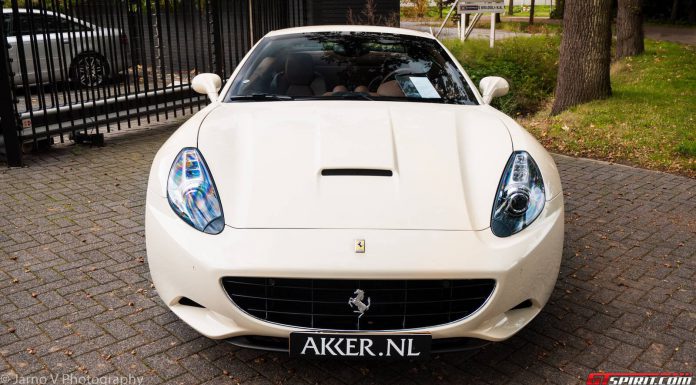 Ferrari's are famous for being pretty and dainty, Rosso (red) with a contrasting Crema (cream) interior. As other manufacturers have been inundated with orders of white cars, Ferrari's have been clinging onto the traditional reds, yellows and blacks.
Here we have a Ferrari California that has conformed to the current white fashion, however, this colour is inspired not by current trends but a much more classical touch. This ivory like color, Avorio, was born in the fifties and sixties and was used for the cabriolets instead of white and is classified as a historic colour that can be specced on modern Ferrari's.
On thing that certain is not from the fifties is the Ferrari California's performance. The California is powered by front-mid mounted direct injection 4.3 Litre V8 that pumps out 454hp. The hard-top convertible will hit 100km/h in less than 4 seconds and howl onto a top speed of 310km/h!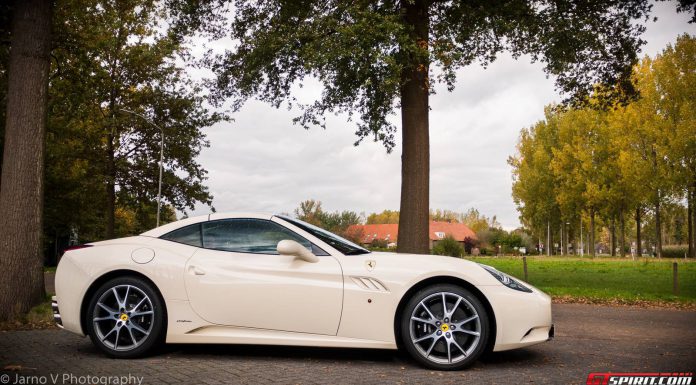 photographer: Jarno V Photography