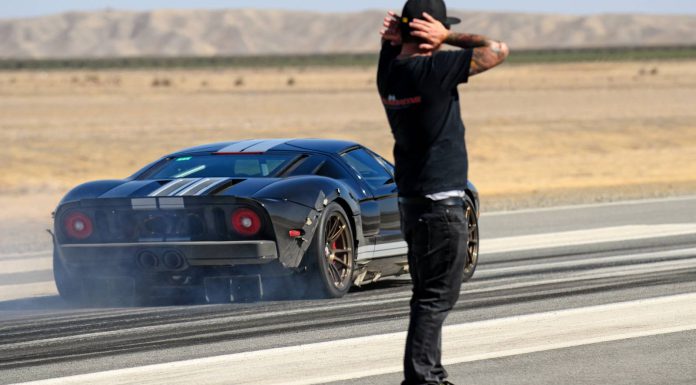 We recently shared a gallery of images from a fantastic Shift S3ctor Airstrip Attack 2013.
The New Coalinga Municipal Airport hosted this years Shift S3ctor Airstrip Attack event, a high-octane opportunity for owners to experience some serious time-attack racing!
Organizers of the event have now released footage from the event and it looked like great fun, check it out!
European Auto Source, who sent in these photos, were in attendance with their supercharged M3 and supercharged Z4M. Two events took place over the two day event, half mile drag races and speed-trap recordings on the closed runway.