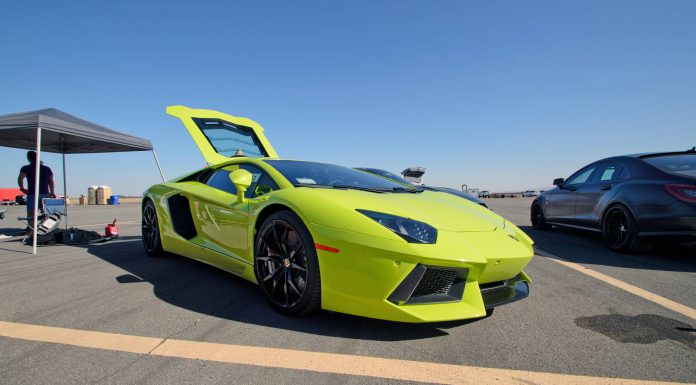 The New Coalinga Municipal Airport hosted this years Shift S3ctor Airstrip Attack event, a high-octane opportunity for owners to experience some serious time-attack racing! European Auto Source, who sent in these photos, were in attendance with their supercharged M3 and supercharged Z4M. Two events took place over the two day event, half mile drag races and speed-trap recordings on the closed runway.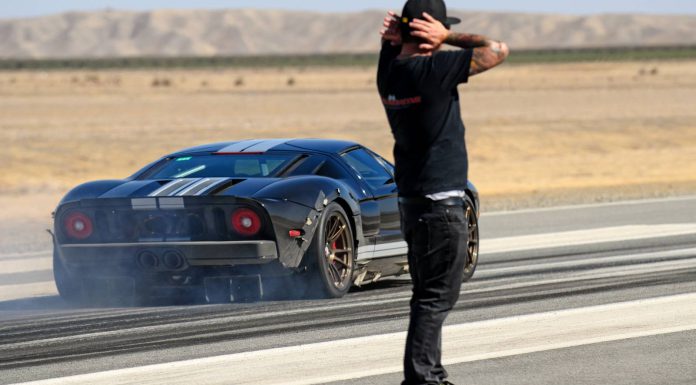 The turnout was phenomenal, ranging from several supercharged M3s, tuned AMGs, 1500whp Gallardos, 1300whp Ford GTs, 1000+whp GT-Rs, Ferrari F430s, an Aventador and many, many more modified cars. The real star of the show was a black Underground Racing twin-turbo Lamborghini Gallardo, which recorded an astonishing 360km/h!
[youtube]http://www.youtube.com/watch?v=IRtu5tE8hLM[/youtube]
Finishing off the weekend was a truly unique (and entertaining) race between a food truck, fire engine, tow truck and even an RV pulling a 3-car trailer.