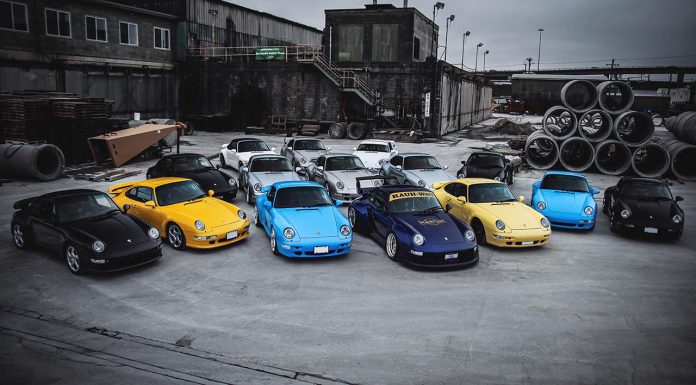 This past weekend, a number of Vancouver Porsche 993 owners gathered for a cars and coffee event. The collections ranged both in models and colour from Artic silver 993 RS Clubsports, Rivera Blue C2S's, Pastel Yellow C4S's, Polar Silver Turbo's, to the first and only 993 RWB in Canada; the gathering was certainly a sight to see.
Marcel Lech, the photographer who shot the two Porsche Carrera GT's and three GT3RS's earlier this year in the same city, was on set to capture the meet.
The total for the entire lot of Porsche 993's is estimated to be slightly more than $1.1 million. Which 993 out of the selection is your favourite?