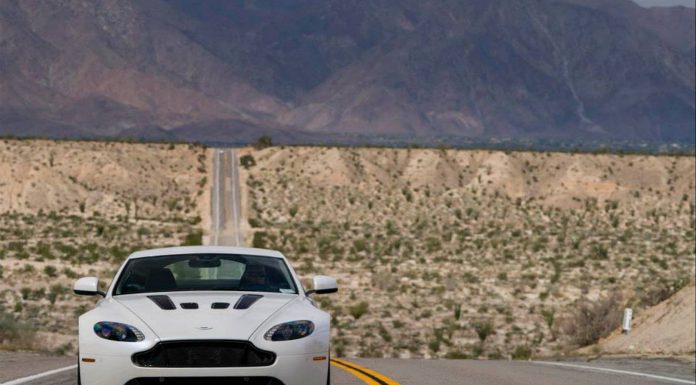 With a top speed of 330km/h and 573PS of power from the new AM28 V12 engine, the V12 Vantage S is the fastest series production model that Aston Martin have ever created. We love the looks of this British beauty. The S is based on the marques base model, the Vantage V8 and has had the huge V12 shoe-horned into its pretty frame with a great deal of ingenuity!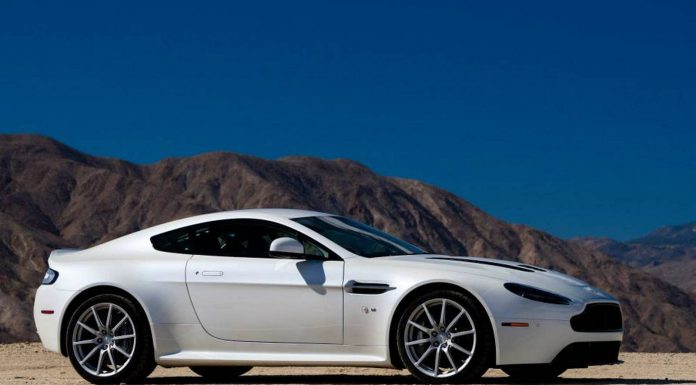 We have already brought you images of Volcano Red and Yellow Tang V12's at Palm Springs, USA, and now we bring you official images of another car, this time finished in a very fashionable white.
The petite body of the car looks perfectly proportioned and the Vantage S's changes put some well needed muscle on the delicate frame of the 2 seat coupe. We think that the white car with black wheels would look beautiful! What color would you take yours in?