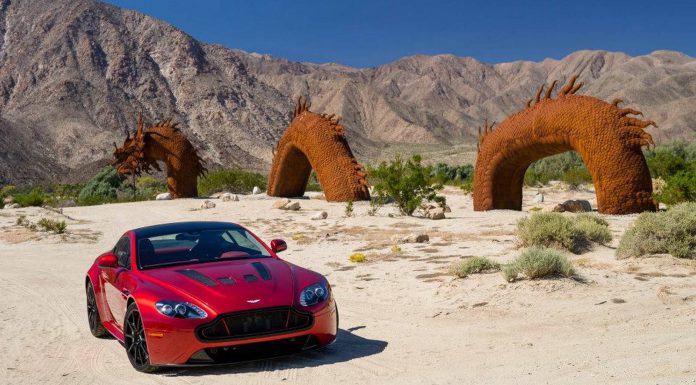 The Aston Martin One-77 is the most extreme car that Aston Martin have ever built. The One-77 features a carbon chassis, hand-crafted aluminium body and a naturally aspirated 7.3-litre V12 engine that produces an outstanding 750 hp resulting in 0–100 km/h time of approximately 3.5 seconds and a staggering top speed of over 350 km/h! However, this brutal British built car is no longer in production and there is a new car taking the place of the One-77 as the most powerful, and fastest car that is being built at the Gaydon factory. Welcome the Aston Martin V12 Vantage S.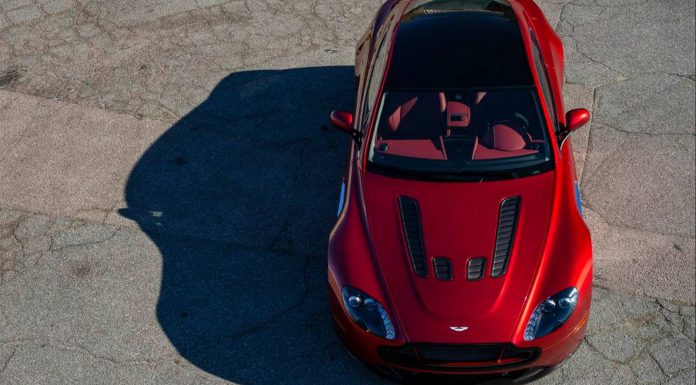 With a top speed of 330km/h and 573PS of power from the new AM28 V12 engine, this is the fastest series production model that Aston have ever created. The Vantage S will have it's global media launch this week and we love the looks of the car. The S is based on the marques base model, the Vantage V8 and has had the huge V12 shoe-horned into its pretty frame.
The models featured are the stunning Volcano Red and Yellow Tang editions, against the spectacular landscape of Palm Springs, California.