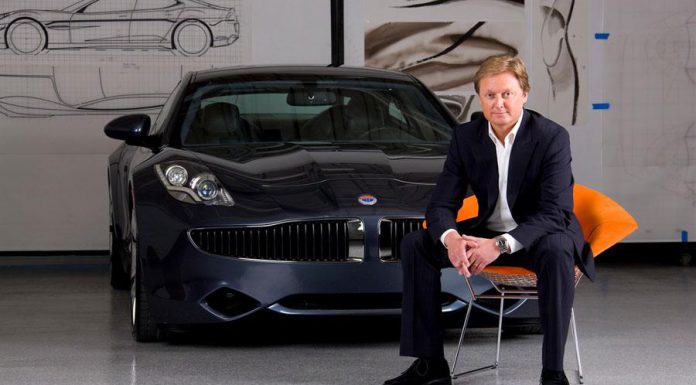 Following recent reports that a German investor had officially put in a bid to purchase Fisker Automotive, reports have emerged suggesting that the company will in fact head to auction to help the Department of Energy sell off the $168 million loan obligation of Fisker and all of the electric automaker's assets.
While Fisker Automotive is technically still alive and has yet to be granted bankruptcy, the firm has faced a year from hell. Hundreds of Fisker Karmas were destroyed by Hurricane Sandy, and the company's founder and CEO Henrik Fisker eventually left the company and was forced to testify in front of the U.S. Congress.
While this all sounds horrible, and indeed it is, some of Fisker's most important assets include an old General Motors production facility in Delaware as well as plans for the Fisker Atlantic plug-in hybrid. It's not yet known just who has expressed interest in participating in the auction, but Bob Lutz, Wanxiang and B456 are all likely parties.