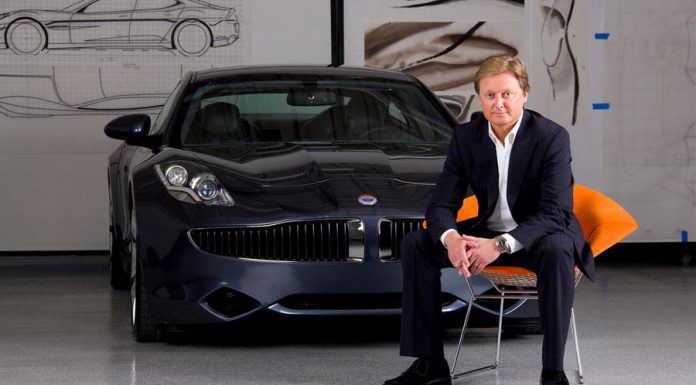 In what can only be described as a final bid farewell, Fisker Automotive has officially shut down both its press and consumer websites before a U.S. House Oversight and Government Reform committee discusses Fisker's $529 million dollar loan from the U.S. Department of Energy.
At the meeting it's expected that company founder and former CEO Henrick Fisker, will testify in front of the committee that Fisker can be financially successful with the correct "financial and strategic resources".
Furthermore, Henrick Fisker who still remains as an executive for the company will reportedly blame Fisker's downfall from "a confluence of events" such as the company losing over 200 vehicles in Hurricane Sandy late last year.
[Via World Car Fans]