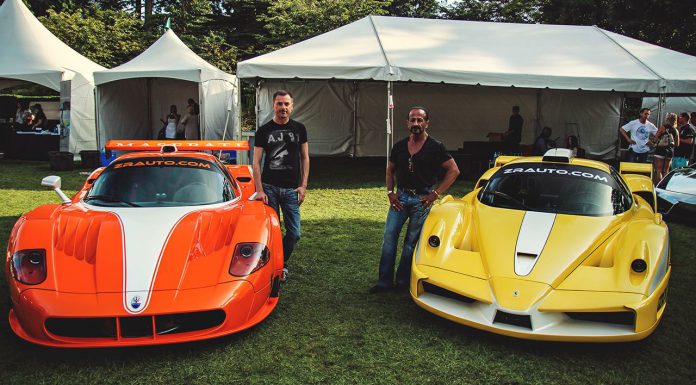 The Vancouver Luxury Supercar Weekend is the Canadian equivalent of the Consours D'Elegance, which takes place annually in Vancouver, British Columbia. ZR Auto, together with Edo Competition Motorsport, took the opportunity to showcase their latest creations at the show in the hopes that they could take home the award for best modified superar.
To participate in the event, Edo Karabegovic, Founder of Edo Competition, flew to Calgary to meet Zahir Rana and take part in a public car display before flying on to Vancouver.
Some of the cars were loaded onto trucks, while the rest were driven the roughly 1,200km from Calgary to Vancouver.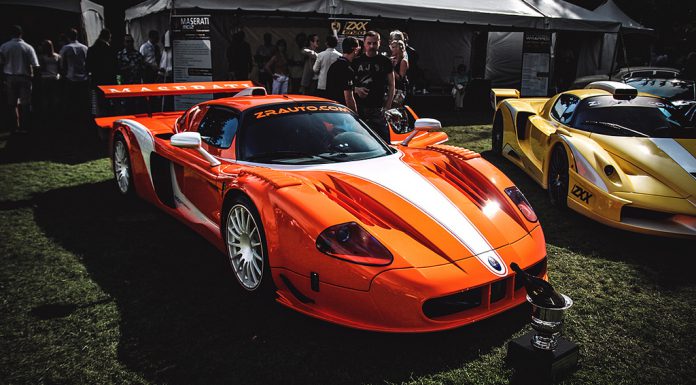 The Luxury Supercar weekend began on a beautifully sunny Saturday. Over 600 supercars from all over Canada were displayed as part of the event. Everywhere spectators looked, all they could see were the dramatic lines of the gleaming supercars. There were many worthy attractions at the event, but the highlight was the award ceremony for the best cars.
A 15-person jury had the extremely difficult task of deciding on a winner from such an array of top-quality luxury and sports cars. As the judged took to the stage to announce the award for Best In Show. The winner? Of course it went to the Edo Competition/ZR Auto Maserati MC12 Corsa. To make things even better, the award for Best Modified Supercar went to the Edo Competition/ZR Auto Ferrari Enzo ZXX.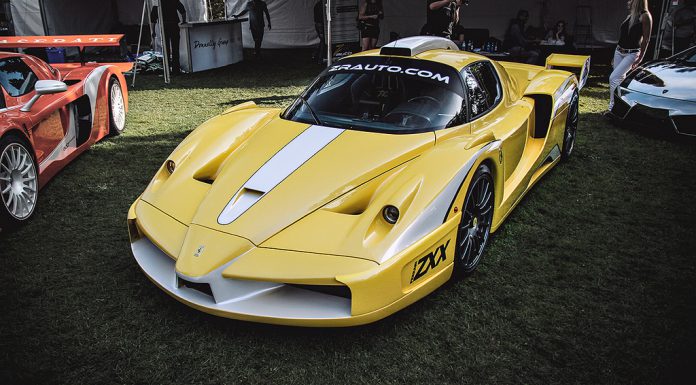 The fact that both Edo Competition cars that took part in the event took first place in their respective categories is a very special honor for Karabegovic, and is testament and tribute to the excellent work carried out over a period of one and a half years by the Edo Competition team.
If you want to hear the ZXX and MC12 Corsa roar, check out this video of the two supercars being driven onto the lawn at the event:
[youtube]http://www.youtube.com/watch?v=tAE0Kso-Y9U[/youtube]
[Source: Edo Competition]