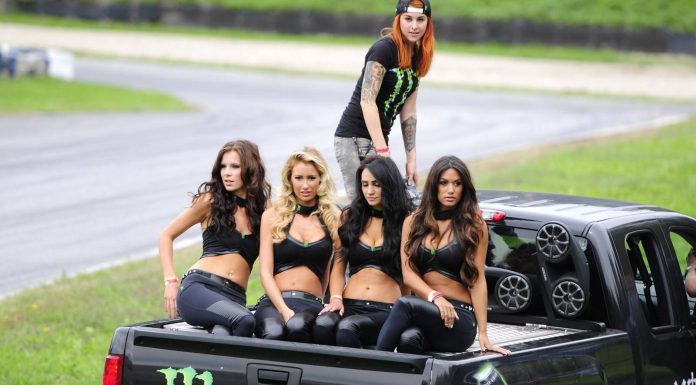 The eighth round of the 2013 FIA European European Rallycross Championship came to an end this weekend at Greinbach, Austria. Having brought you results from Day One which included Heat One and Two; the second day saw Heat Three and Four take place. Semi finals followed before the final heat.
Alexander Hvaal won in Heat One yesterday but did not taste victory again till the final race, becoming the fifth different RallycrossRX winner for the season so far. The final round will be in Germany at Estering this coming weekend. Hvaal finished ahead of championship leader Timur Timerzyanov who is 63 points behind him in the leaderboard.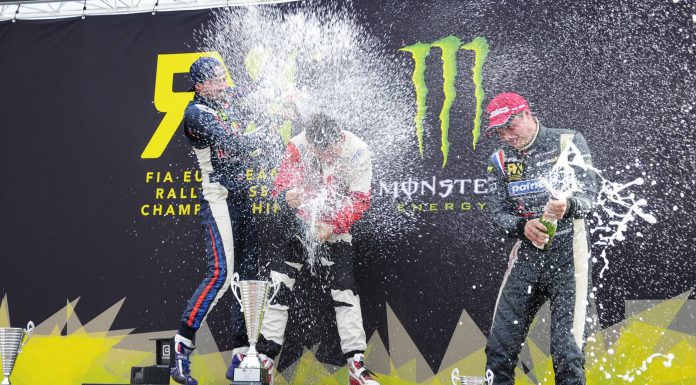 The Supercar category was unpredictable as winners changed in each heat. Petter Solberg, winner of yesterday's Heat Two, started the day by winning Heat Three but was cut short by Liam Doran who won in both Heat Four and Semi Final 1. Solberg would then lead again in Semi Final Two but everything changed again in the final Heat.
While Doran was the clear winner of the final Heat, smoke and flames billowing from the back of his car, forced him to stop. That paved the way for Hvaal who lead the race till the end. Following the race, Hvaal said; "I am really lost for words, this is my first win in Supercar, it's amazing. Last year I got lots of second and third places but this year has been terrible for me. Now we have finally proved that we really have the pace."
In the Super1600 category, Reinis Nitiss continued his winning streak except during the second semi final when Ulrik Linnemann took the lead. Nitiss was swift to win the final heat without any major struggle. Ulrik Linnemann finished second with Ildar Rakhmatullin in third, Sergej Zagumennov fourth and Eric Faren in fifth. Local driver Christan Petrakovits finished sixth.
In the Touring Car category, the 2013 champion was crowned – it was Derek Tohill who took maximum points from the event to ensure he cannot be beaten at the final round next weekend in Germany. Robin Larsson finished second in this category while Roman Castoral, Daniel Lundh and Koen Pauwels finished third, fourth and fifth respectively.
Be sure to check back for the final action during the final round in Germany next weekend. Michael Jurtin will be on location with more stunning photos!