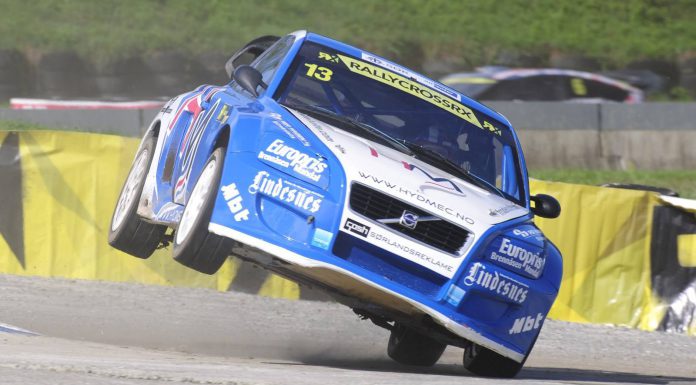 The eighth round of the FIA European Rallycross Championship kicked off today at at Grienbach, Austria. British driver Liam Doran won both heats in Day one, while championship leader Timur Timerzyanov was second, ahead of Anton Marklund. Frode Holte who has been away for an year made his return today and finished fourth and seventh in both heats respectively; that placed him fourth overall at the end of the day.
Being Rallycross, anything can happen and as for Hvaal and Petter Solberg; both racers had poor starts with Solberg stalling his car at some point. The bad runs did not end there as Timmy Hansen had one too and finished ninth overall with Davy Jeanney finishing tenth after a bad run too. Jeanney finished eleventh behind Hansen and ahead of double event winner Andreas Bakkerud who spun and stalled in heat one.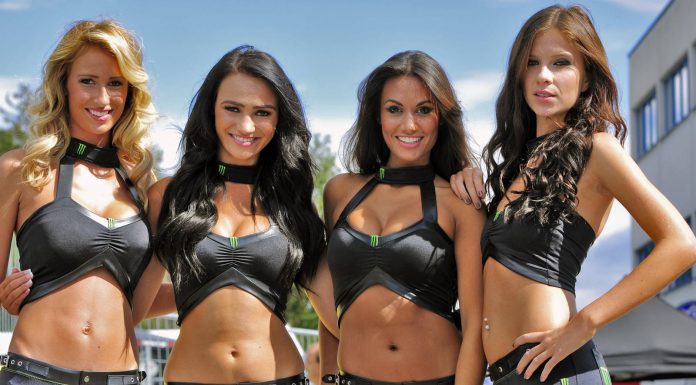 As for the Super1600 race, Reinis Nitiss finished first in heat one but was outshone by Ulrik Linnemann in heat two. The two heat winners managed to keep out of trouble as opposed to the other participants. Local driver Werner Panhauser finished fifth overall as he knows this track so well.
More action continues tomorrow. We have Michael Jurtin on location taking care of all photography work so be sure to check back for more Rallycross action from this Austrian round!